The Business Law Association ("BLA") is a student-run organization at the University of Calgary Faculty of Law that is dedicated to connecting students interested in practicing business law with like-minded lawyers, members of industry, scholars, and other students. The BLA achieves this through facilitating educational, networking, and social events which provide students with an opportunity to learn more about business law, business, and the interconnectivity between the two. While the BLA predominately serves law students, the BLA also collaborates with other faculties to create value for its members and to help prepare students for a career in business law.
If you are interested in joining the Business Law Association, fill out the sign-up form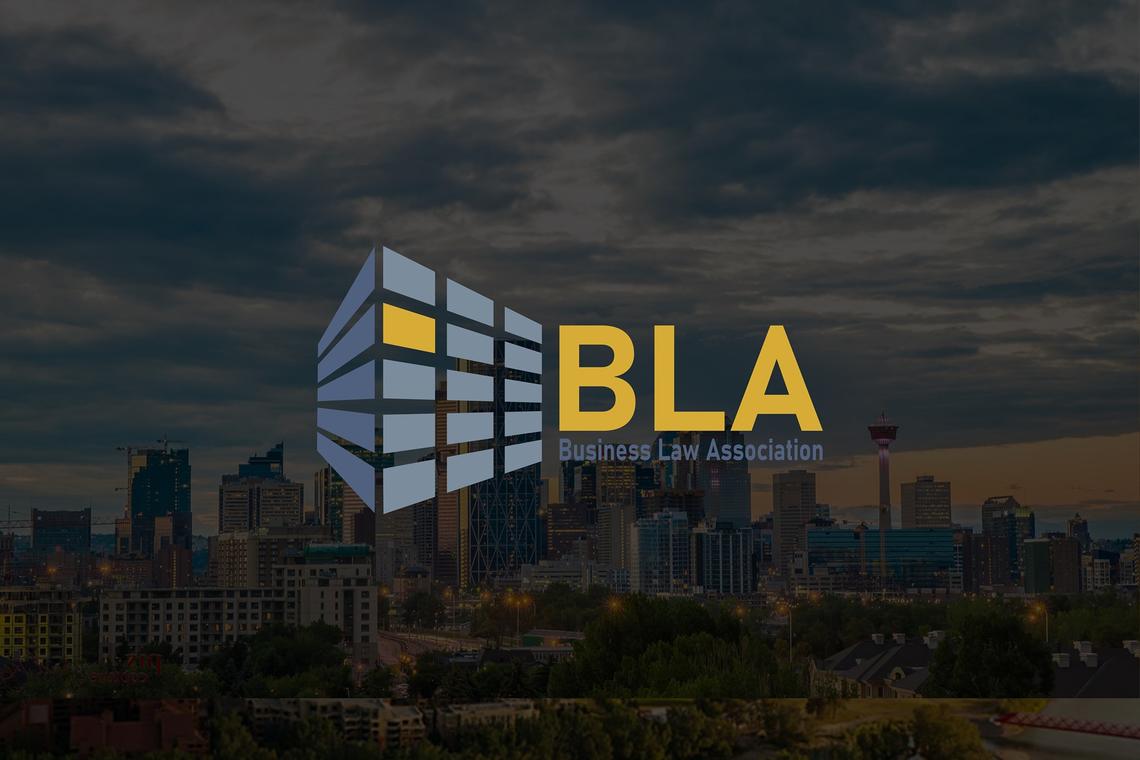 Follow the BLA on Social Media!