Consumer Debt Negotiation Project
The Consumer Debt Negotiation Project will assist debtors, including those in foreclosure, to engage creditors or their counsel to work out arrangements that help both parties to deal with the outstanding debt. It will serve a need that is currently unmet by existing legal service providers and credit counselling, but will do so with cross-referral and coordination with other existing services.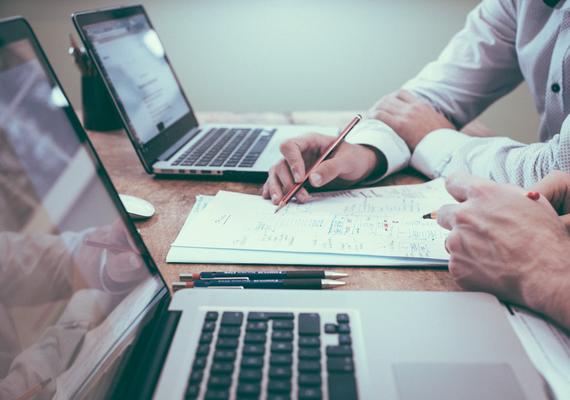 Info for volunteers
We are seeking volunteer lawyers to help clients with their debt negotiations.