About the Public Interest Law Clinic
The Public Interest Law Clinic was founded in 2015 by a large and generous donation from the Peacock Family Foundation. Since its inception, the Clinic has been dedicated to the advancement of systemic change in public law and policy.
As a University Law Clinic, we work closely with the Faculty of Law to provide experiential learning opportunities for JD students while advocating for environmental and public interest issues that shape the communities in which we live. 
The Clinic operates on a project basis. Potential files are referred to us from trusted professionals within the legal community, academic community, and civil society organizations. Our projects are then screened by the Clinic's advisory committee and are only selected if they align with the scope of the Clinic's mandate.
The Public Interest Law Clinic's work is guided by our vision, mission, and objective.
Our vision is for a just Canadian society that values and respects all people and the environment in which we live.
Our mission is to advocate effectively for systemic change that values and advances the well-being of the public and the environment.
Our objective is to promote systemic change by:
Involving law students directly in public interest issues through legal research, writing and advocacy
Working with other organizations and individuals to advocate for systemic change in public law matters, including issues that affect the disadvantaged and the environment
Advocating for law reform through legislative proposals and impact litigation
Strengthening access to justice through pro bono legal research and advocacy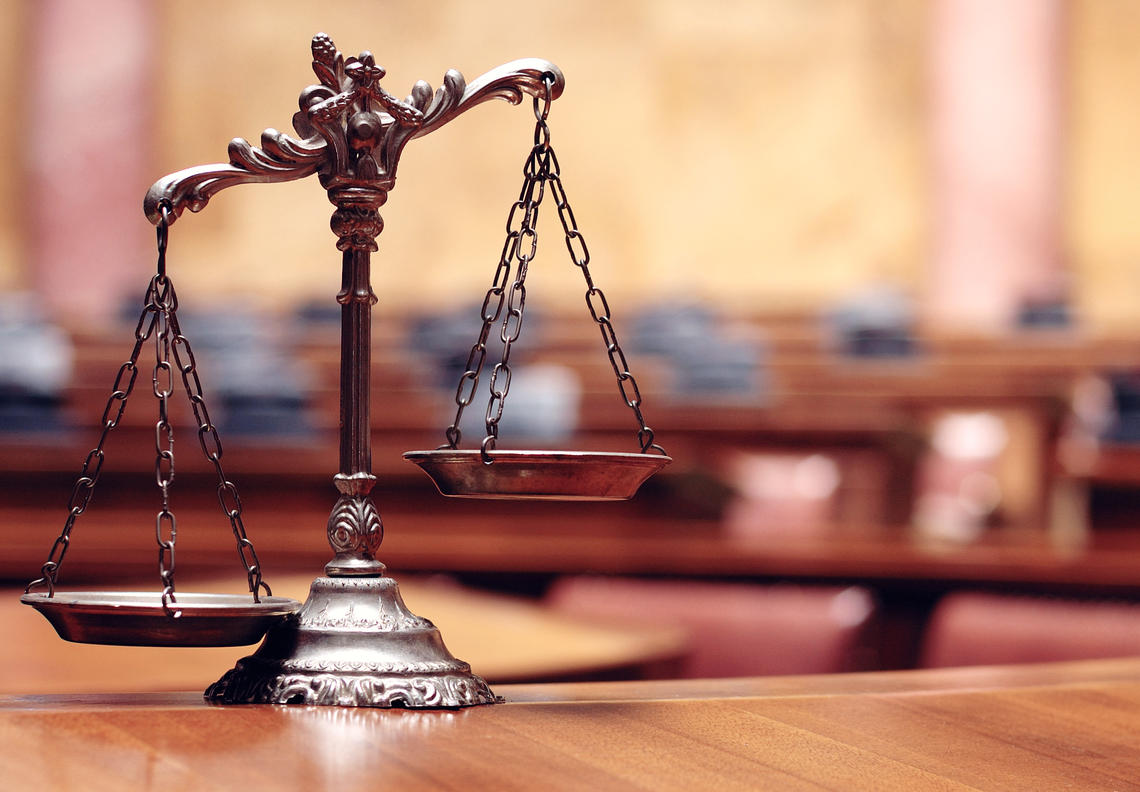 Our work focuses on matters of public interest, such as environmental stewardship, equitable access to justice, and government accountability.
Litigation
Our litigation work generally focuses on energy and environmental issues. Our completed and current projects involve working with clients who are seeking to enhance government transparency in environmental stewardship, hold governments to account on climate commitments, and enforce legal measures to protect endangered species and the environment.
Legislative and Policy Reform
Our legislative and policy reform work generally focuses on access to justice, transparency in government, animal welfare, and environmental protection. 
Access to Information
Many of our projects include the need for access to information held by government departments, and engagement with legal process seeking the release of this information.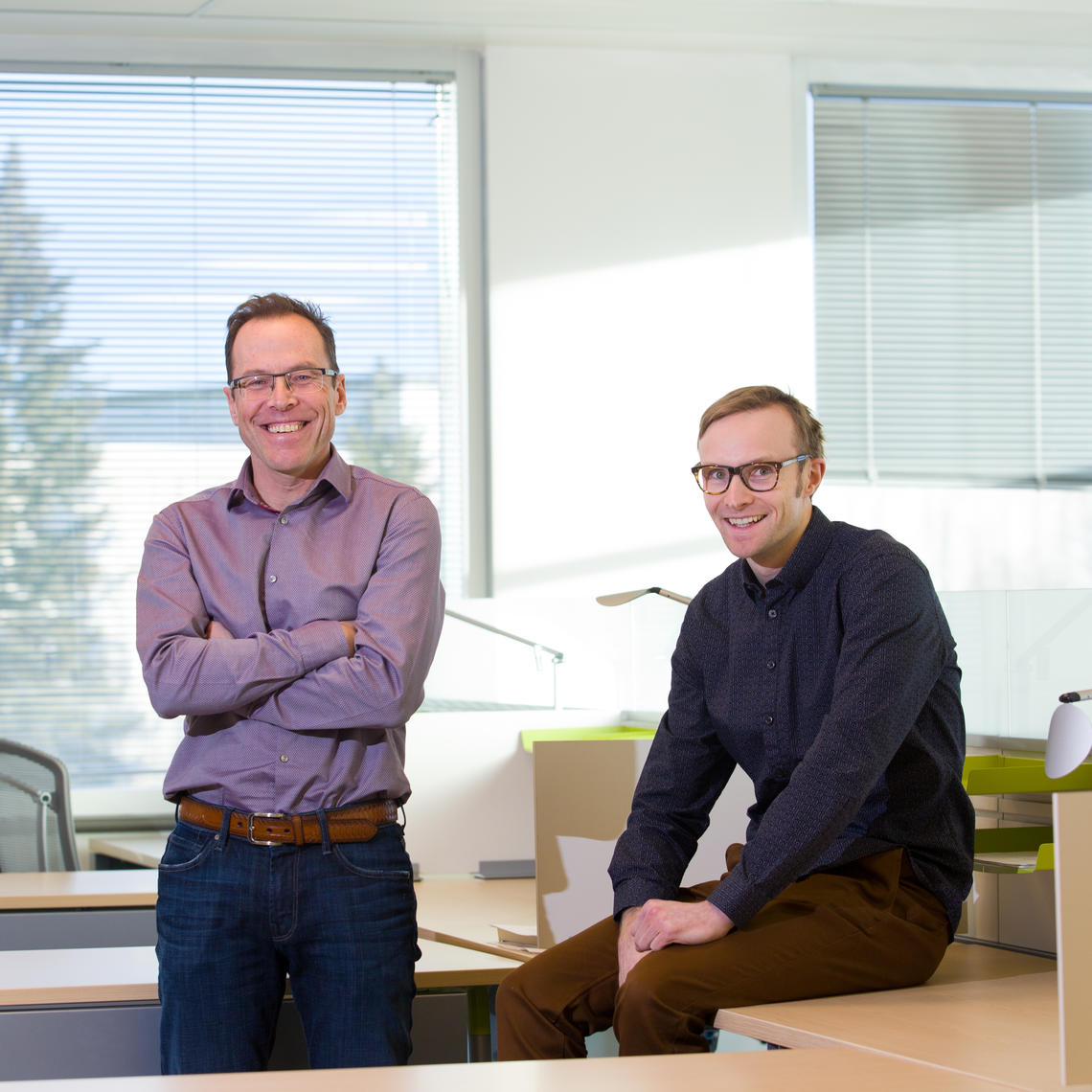 How did your career path draw you towards public interest litigation?
I graduated from law school in 1995 and moved to Calgary to start a corporate-commercial practice at Parlee McLaws. By my early 30s I realized my real interest in law centered on environmental issues, and in 2000 I enrolled in an environmental law course here at UCalgary. I was inspired to pursue this further – completing an LLM and then eventually joining the Faculty in 2007.
Public interest litigation is a tough road, and coming to the law school provided me a fabulous opportunity to get more involved in this work while simultaneously advancing my research in energy and environmental issues.
How has the Clinic evolved over the years?
It started as a small public interest/environmental law clinic in 2010 that I offered to students as a clinical course. 3 JDs enrolled in that initial pilot project, but it soon grew to 12-15 students annually. In 2015, we attracted a donor willing to provide funding to institutionalize various different public interest-oriented clinics here at the law school under one overarching umbrella – and thus emerged the Public Interest Law Clinic as we know it today.
What are your goals through this kind of teaching program?
In my view, there are three ideas that make up the essence of a successful clinical education model—experiential learning, community engagement, and operationalizing research. The Clinic gives students the chance to apply their education to real files, work with clients, and dig into public interest issues they may also be interested in (epitomizing the pedagogical goals of the Calgary Curriculum). It's also a way for the law school to contribute to the community, by advancing  projects that serve and contribute to the collective good. Lastly, I like to think of the clinic as a laboratory for the application of faculty research. Over the years some of the bigger cases we have done were built on our research—like, in my case, public participation in energy and environmental decision-making. So, you think, "Okay, I've written a handful of articles or maybe a book, how can I help ensure this work is applied and operationalized?" The Clinic facilitates that application.