London Corporate Law Summer Institute
An Immersive Educational Experience
London (along with New York) is the financial capital of the world, and a common place for Canadian companies and lawyers to find themselves operating. The Institute is designed to ground students in the legal and business considerations that drive corporate legal structures in the United Kingdom and the United States, with a particular focus on capital raising transactions. Canadian companies frequently raise capital in the U.S. and U.K. markets, find themselves with shareholders in both markets, buy or are bought by companies in both markets, and occasionally find themselves listed in one or more of these markets.
The principal objective of the Institute is to give students the knowledge and skills they will require to represent Canadian firms engaged in corporate transactions in the United States and United Kingdom. This means students need to understand the ways in which the legal systems and cultures of these markets vary from those they have been studying in Canada. Some time will be spent on other jurisdictions that, for tax or liability reasons, are frequent locations for incorporation in Canadian corporate groups.
Students enrolled in the Institute will take two courses (6 credits), which count towards their total credits to graduate.  The courses are taught by full-time professors from the University of Calgary. In previous years guest speakers have included U.S. tax lawyers, UK investment bankers, stock exchange representatives, and many practicing UK corporate lawyers.
Participants in the Corporate Law Institute will tour important institutions in the City of London, including its two financial and law firm districts, its Inns of Court, Parliament, the UK Supreme Court, the Bank of England, and Canada House.
Students will stay at a residential college in the centre of London. The college surrounds a grass quadrangle and forms a quiet oasis for sleeping and studying in the busy city.  Each student will get their own modern dorm room as well as dining privileges in the college.  The classes are offered in a bright, light-filled ground floor room that opens onto a private park.  Some classes are held in London law firm boardrooms.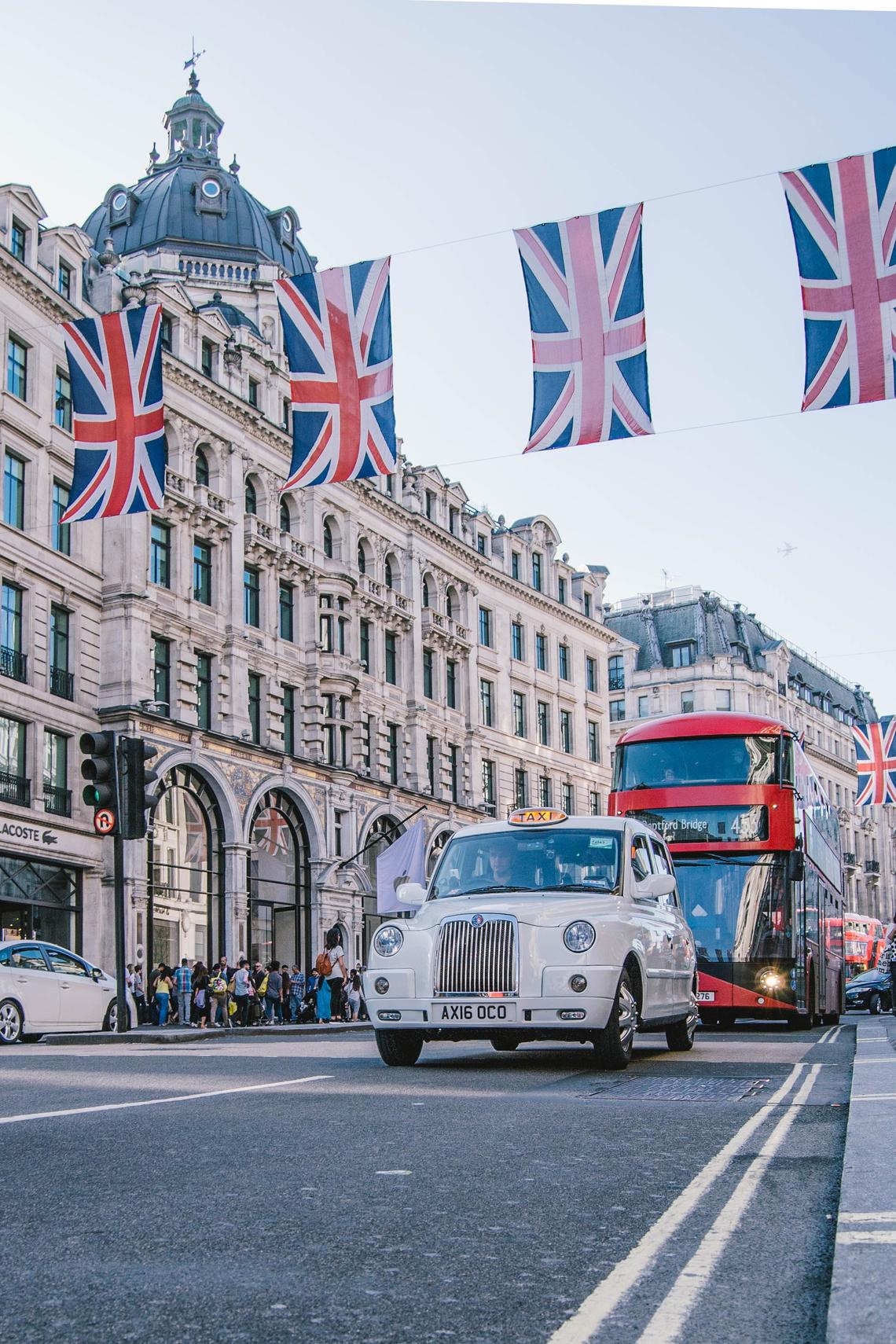 Registration for Summer 2022 is expected to open in October. 
Law students across Canada are welcome to apply, though they should establish with their home institution that course credit offered by the University of Calgary will count towards their degree.