A moot competition is an activity in which students can take part in simulated court proceedings in which they analyze a problem, research the relevant law, prepare written submissions, and present oral arguments.
Mooting is a fantastic way for students to develop valuable written and oral advocacy skills, as well as to gain familiarity with the structure and processes of a courtroom. At UCalgary Law, students can choose to participate in a variety of moot competitions in business law subjects like corporate securities and tax law
Learn more about the UCalgary Law Mooting and Debating Program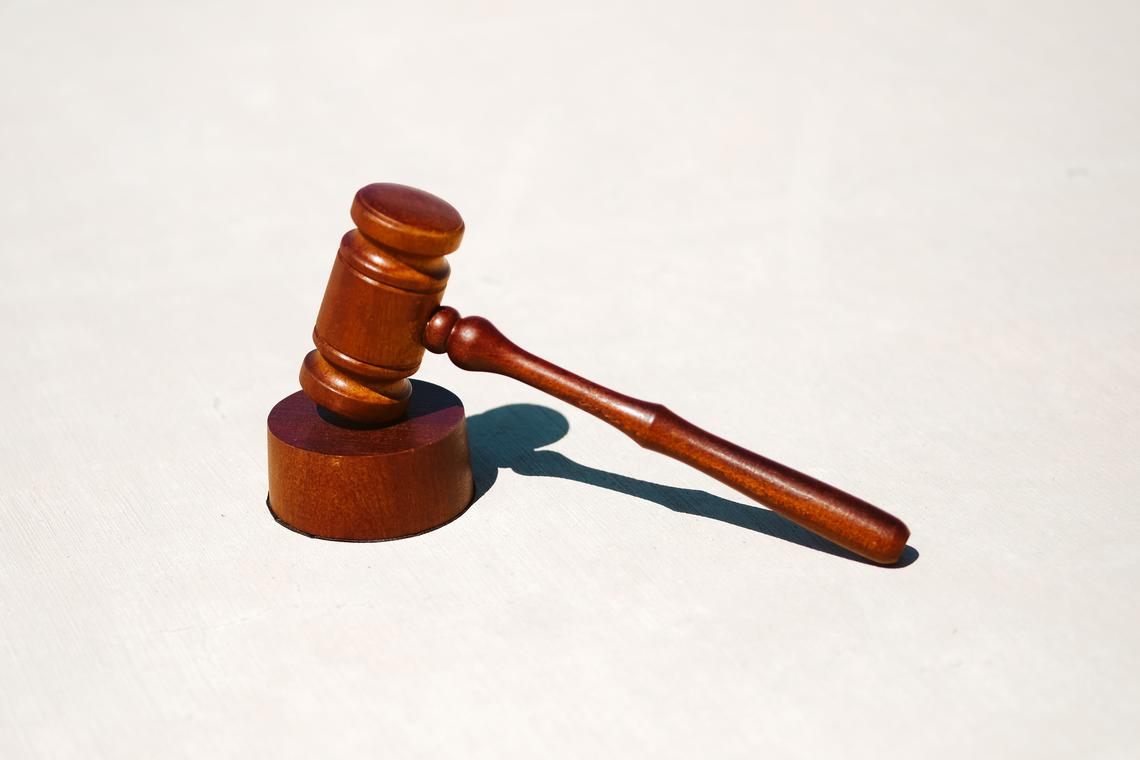 Davies' Canadian Corporate Securities Law Moot
Recognized as the leading event of its kind in Canada, Davies' annual Corporate/Securities Law Moot provides an opportunity for top students from Canadian law schools to debate current legal issues in corporate and securities law with senior practitioners from Toronto law firms and corporations, regulators from the Ontario Securities Commission and judges from several courts. The students are tested on their written advocacy (presented in a factum delivered prior to the competition) and their oral advocacy. Each student is required to argue twice during the competition, once on behalf of the appellant and once on behalf of the respondent. The top two teams compete in a final round of argument. Prizes are given for top team, oralist and factum. Students are coached by Bennett Jones lawyers and prepare for the moots by practicing in front of a wide range of business law professionals and regulators including the Alberta Securities Commission, which allows for network-building opportunities. 
More information on the Davies Canadian Corporate Securities Law Moot can be found here.
The University of Calgary won the competition in 1997 and 2014. UCalgary students also regularly receive awards for individual performance at this competition. 
Donald G.H. Bowman National Tax Moot
The Donald G.H. Bowman National Tax Moot is Canada's first competitive moot on taxation. The Moot is named after the Honourable Donald G.H. Bowman, former Chief Justice of the Tax Court of Canada. It was founded by Dr. Emir Crowne, Associate Professor, and Professor John P. Weir, both of the University of Windsor Law School, and the partnership of Dentons Canada LLP. It is administered by a committee of jurists, practitioners, academics and students. The competition consists of preliminary rounds leading up to a final round with the two remaining teams. The chosen problem is in the area of tax law. Each student team submits a factum and presents oral argument based on that written work. The tax firm of Felesky Flynn LLP provides the coaches. Students prepare for this moot by practicing in front of a wide range of business and tax law professionals, which allows for network-building opportunities. 
In 2017, it became a bilingual competition by allowing students to plead and prepare their written arguments in the official language of their choice. Interpreters are provided for bilingual moot(s). More information, including the rules of the Competition, can be found here. 
The University of Calgary last won The Donald G.H. Bowman National Tax Moot in 2016