Experience and Opportunity
At UCalgary Law, there are endless ways to get involved in the academic, legal, and business community. We pride ourselves on offering the most innovative legal education to our students, and a large part of this includes involvement opportunities. Whether it's joining a student club, participating in a moot, or joining the business venture clinic, you will gain practical experience in various business law realms that will transfer directly towards your success in practice. 
The Business Law Association ("BLA") is a student-run organization at the University of Calgary Faculty of Law that is dedicated to connecting students interested in practicing business law with like-minded lawyers, members of industry, scholars, and other students. The BLA achieves this through facilitating educational, networking, and social events which provide students with an opportunity to learn more about business law, business, and the interconnectivity between the two. While the BLA predominately serves law students, the BLA also collaborates with other faculties to create value for its members and to help prepare students for a career in business law.
If you are interested in joining the Business Law Association, fill out the sign-up form.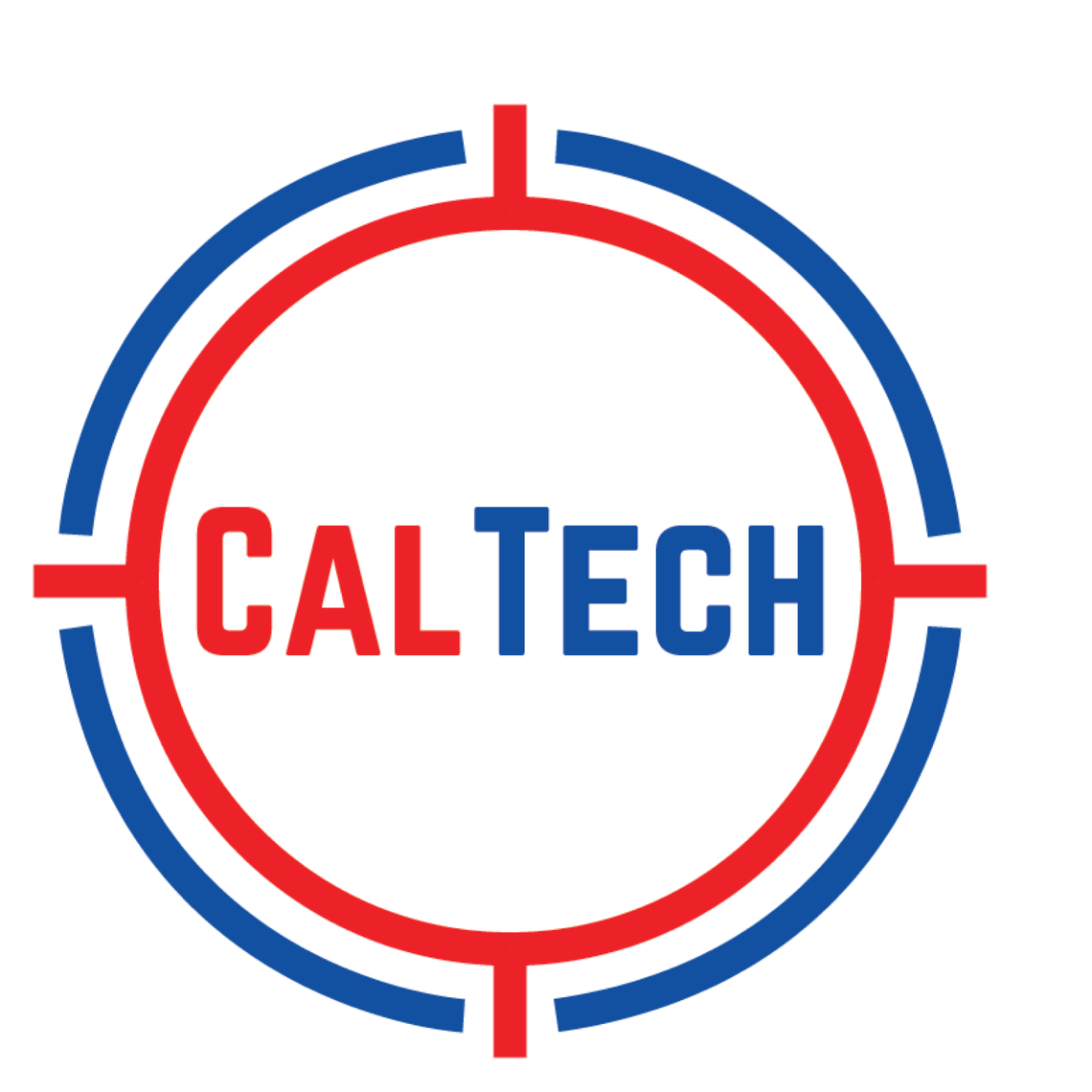 Technology Law Association
The UCalgary Technology Law Association is a student-run club that organizes events and student programs to raise awareness about technology law and related fields. This includes emerging practice areas and how technology law and technology may be impacting existing areas of law and legal practice. Their goal is to help students meet working professionals and to understand the different opportunities available in this field of practice.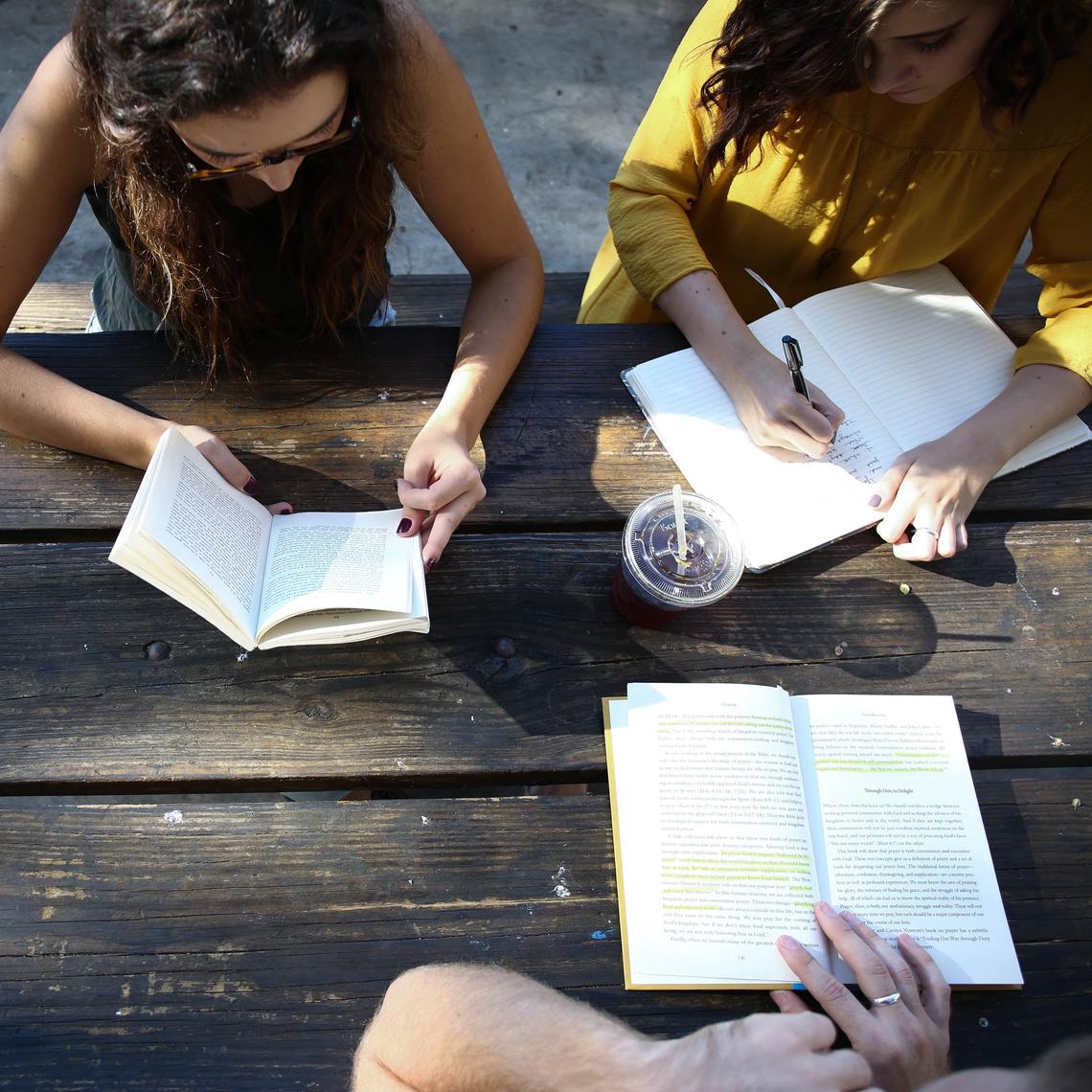 Corporate Law Reading Group
Law students are always looking for more things to read. To address this demand, the UCalgary Corporate Law Reading Group was created to provide a structured way for students to access and discuss new and relevant corporate law literature. The Reading Group consists of approximately 10 law students and 2 professors that discuss several of the best recent books about modern corporate enterprises and macro-economic issues. 
The reading group typically meets for an hour or so, approximately every six weeks over the fall and winter semesters to discuss the assigned books, exchanging thoughts and ideas. Not only is this a great form of motivation to stay up to date with the latest in corporate law literature, but it also provides a platform to develop communication skills through discussing the content of the books. Further, you will be able to meet other like-minded students with a keen interest in corporate law.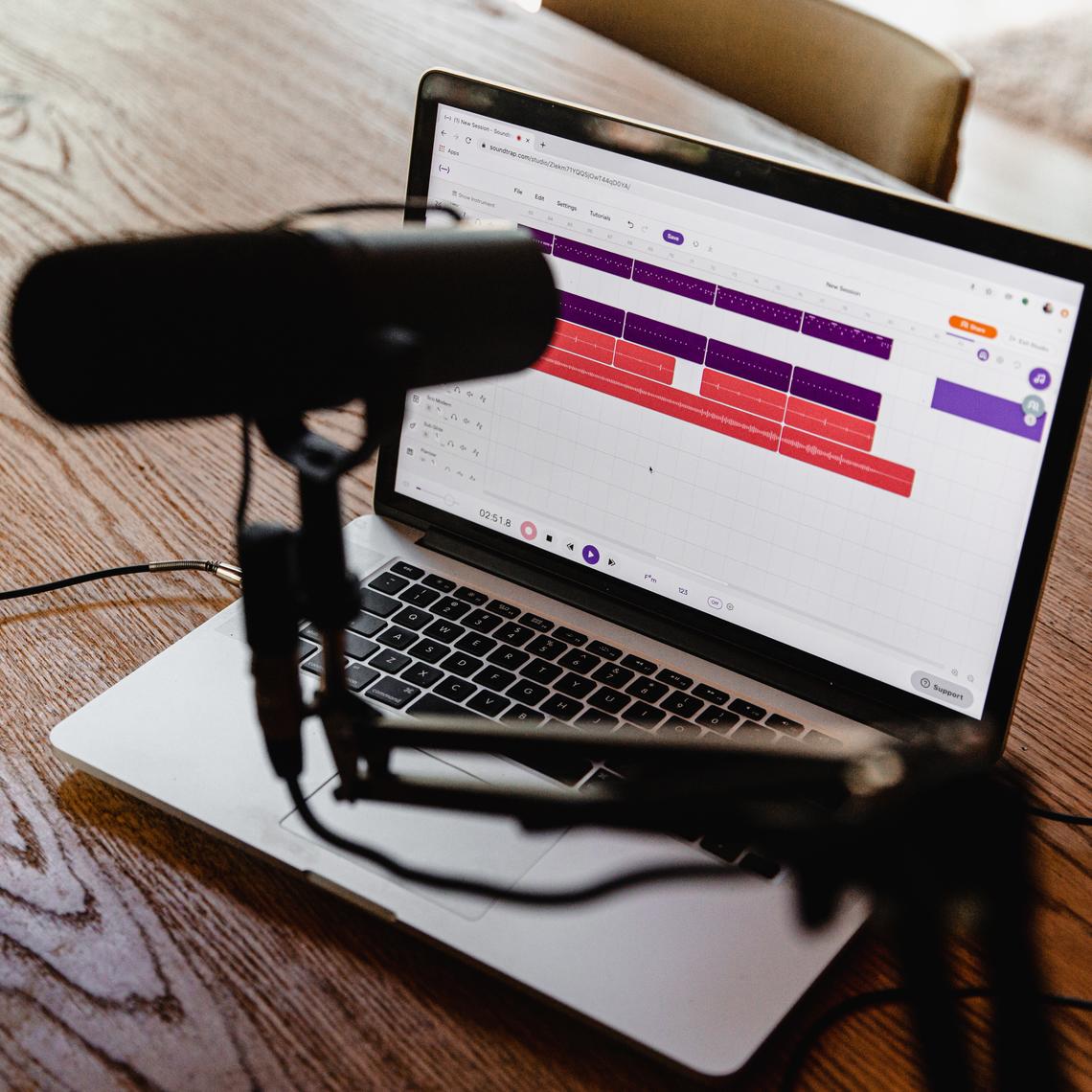 Finance Regulation Podcast
There is a deficit in accessible, public facing content relating to developments and current events in Canadian corporate and securities law and financial market regulation. Professors at the University of Calgary Faculty of Law will soon launch a new podcast accessible on all major podcast platforms. It will provide public facing and accessible content in topical developments in Canadian corporate, securities and financial market law and regulation.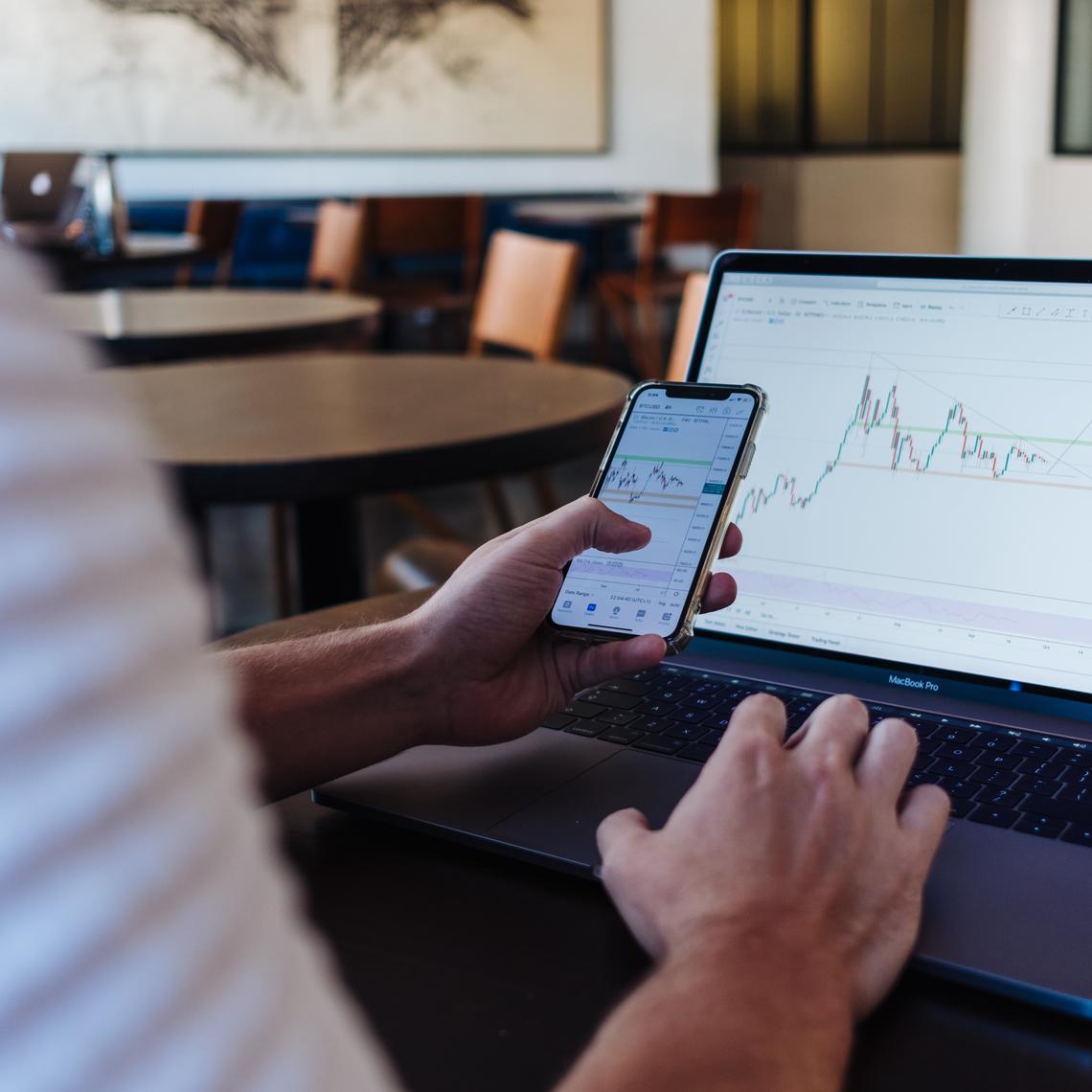 Summer internships and research assistant positions
UCalgary Law recognizes the importance of gaining practical work and business skills while obtaining your legal education. As such, the faculty has regularly been able to secure several paid summer internship opportunities for our students. 
These unique internships allow students to apply what they have learned in the classroom to real-life business settings, gaining valuable experience while under the guidance of leading professionals. 
Previous opportunities have included positions with innovative start-up companies, governmental organizations, national energy companies, and more. Check out the information below to learn about past and present internship offerings.
Learn more