UCalgary Law has alumni all over Canada, the United States, and abroad in a variety of different legal and business roles. Our students are set up for success regardless of whether they decide to work in a traditional law firm, as in-house counsel, or in any other business law role. Our alumni go on to work for some of the top corporate law firms in the country, as well as at large multi-national corporations. 
Check out the profiles below for information on the business law success stories of some of our alumni!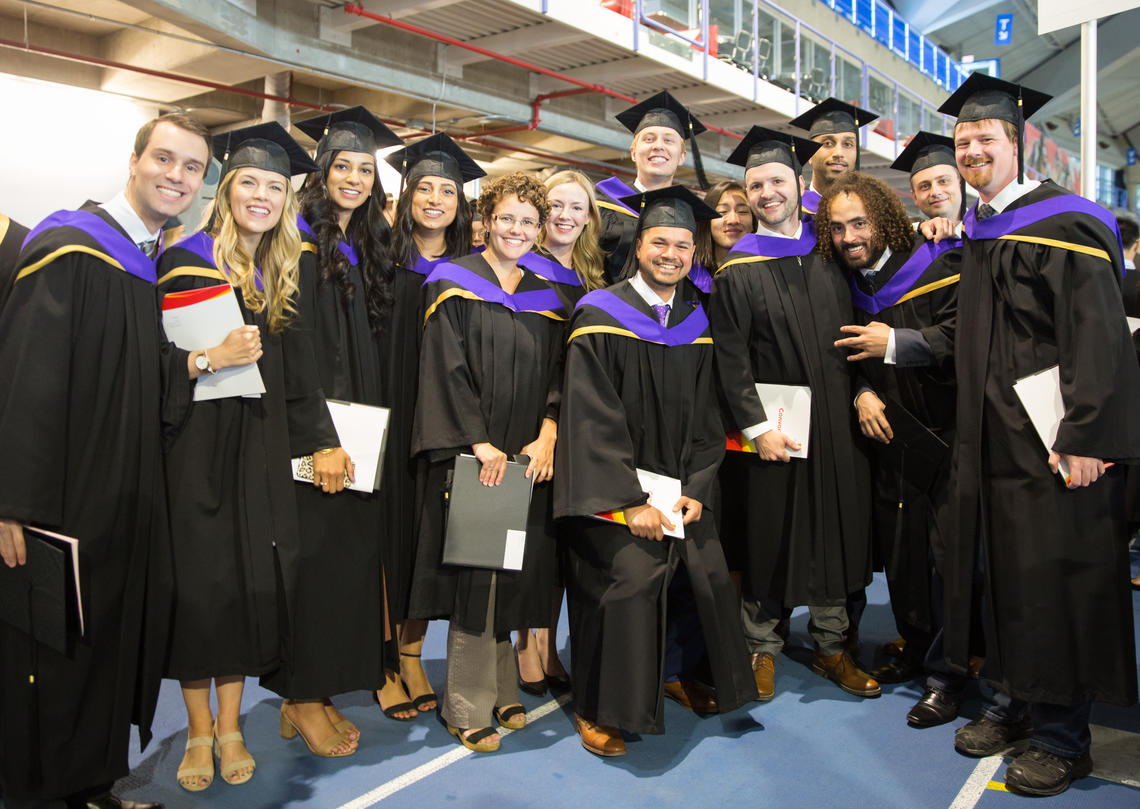 Barrett Schitka
Grad Year: UCalgary 2014, UHLC 2015
Current Position: Senior Associate, Dechert LLP
Location: New York City, NY, USA
Admissions: Texas || New York || Ontario
Barrett is currently a senior associate in the Corporate and Securities Group at Dechert LLP. His practice focuses primarily on representing megafund and upper mid-market private equity sponsors and their portfolio companies in a wide variety of domestic and international mergers and acquisitions transactions and other corporate matters. While most of his practice is in the acquisition and divestitures / leveraged buyout space, Barrett also represents companies in other types of transactions including joint ventures, corporate restructurings, and in other corporate areas such as corporate governance and management equity. Over the course of his career, Barrett has had the opportunity to represent some of the most well-known PE funds and Wall Street stalwarts including Cerberus Capital Management, CVC Capital Partners, KKR, Blackstone, and One Equity Partners.
Barrett started his career working for the Oil and Gas Transactions group of another large international law firm where he focused on acquisitions and divestitures of oil and gas assets, joint ventures, farmouts, and other complex oil and gas M&A activity. After a few years, he wanted to expand his skill set, knowledge base, and experience and deal more with corporate structures and entity level transactions. At the time most of Barrets clients were large private equity sponsors and so it was a fairly natural path to transition from true oil and gas assets into a more typical PE and corporate practice. In the process, Barrett moved from Houston, Texas to Manhattan, New York where he now lives and is able to experience all that such an amazing city has to offer.
In addition to his traditional PE / M&A practice, Barrett also represent individuals, non-profits, and other 501(c)(3) organizations as Pro Bono clients on a variety of corporate and non-corporate matters. Most of his work in this space has focused on helping LGBTQ+ individuals and organizations, including organizations such as Worthy Mentoring, AIDS Connecticut, and individuals with matters such as military discharge upgrades, changes of name and gender, and asylum applications. Barrett am also an active member of the firm's LGBTQ Affinity Group which provides a number of networking and mentorship opportunities for LGBTQ lawyers and staff throughout the firm.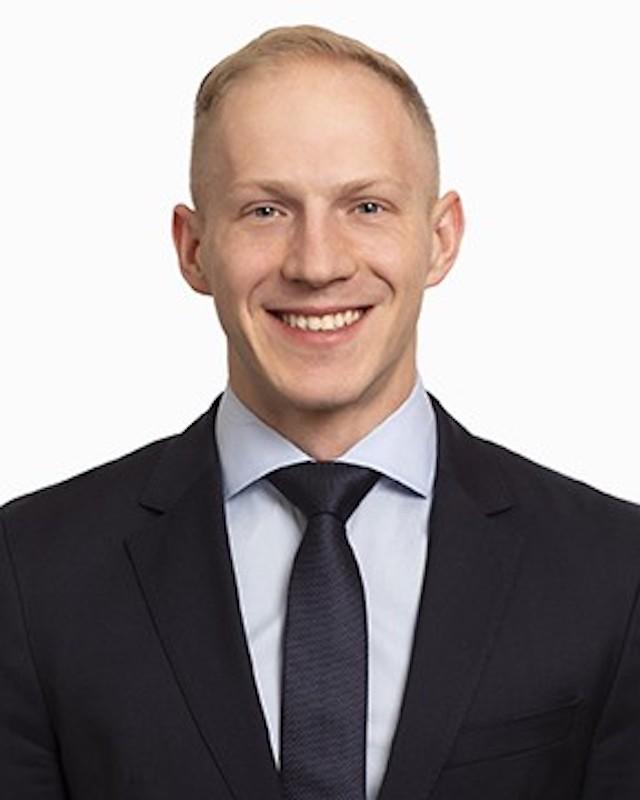 Gordon McCue
Grad Year: UCalgary 1999
Location: Calgary, AB, Canada
Gordon is the Associate General Counsel, Downstream & Strategy and Head of Legal for Shell in Canada. Gordon was born and raised in Victoria, British Columbia, and moved to the prairies to attend law school at the University of Calgary. After graduation in 1999, Gordon spent a year articling at the Court of Appeal and Court of Queen's Bench of Alberta. Following that experience, he moved on to finish his articles take a role as an associate at a boutique litigation firm, Duncan McCachen LLP. In 2002, Gordon took advantage of an opportunity to move to the commercial litigation group at Fraser Milner Casgrain LLP. 
In 2007 Gordon joined Shell Canada, working initially in the Downstream group. Over the next five years, Gordon supported, at various times, Commercial Fuels, Supply & Distribution, Chemicals, Retail projects, Alternative Energy, and acted as the corporate secretary of SFJ Inc. (Shell Canada's JV with Pilot Travel Centers for the road transport business in Canada). In 2012, Gordon joined Shell's Global Litigation organization as Managing Counsel, Canada, where he was responsible for litigation and regulatory matters affecting Shell Canada. And then in 2014, he took over the role of Associate General Counsel, Strategy & Coordination in Shell's Global Litigation organization.  In this role, Gordon was responsible for the team behind the development, implementation and continuous improvement of the litigation management tools needed to manage Shell's global portfolio of disputes in a consistent and business-like manner.  In January 2018, Gordon left the world of disputes management once more, and took on the role of Associate General Counsel, Downstream and Head of Legal for Shell Canada. Most recently, in August 2021, the additional responsibilities of coordinating the Downstream Legal Strategy for Shell globally was added to the role. In that capacity, Gordon is leading a team that is developing, implementing and improving tools and programs that are intended to help Shell's Downstream Legal team operate in a more consistent, effective and efficient way across jurisdictions and regions.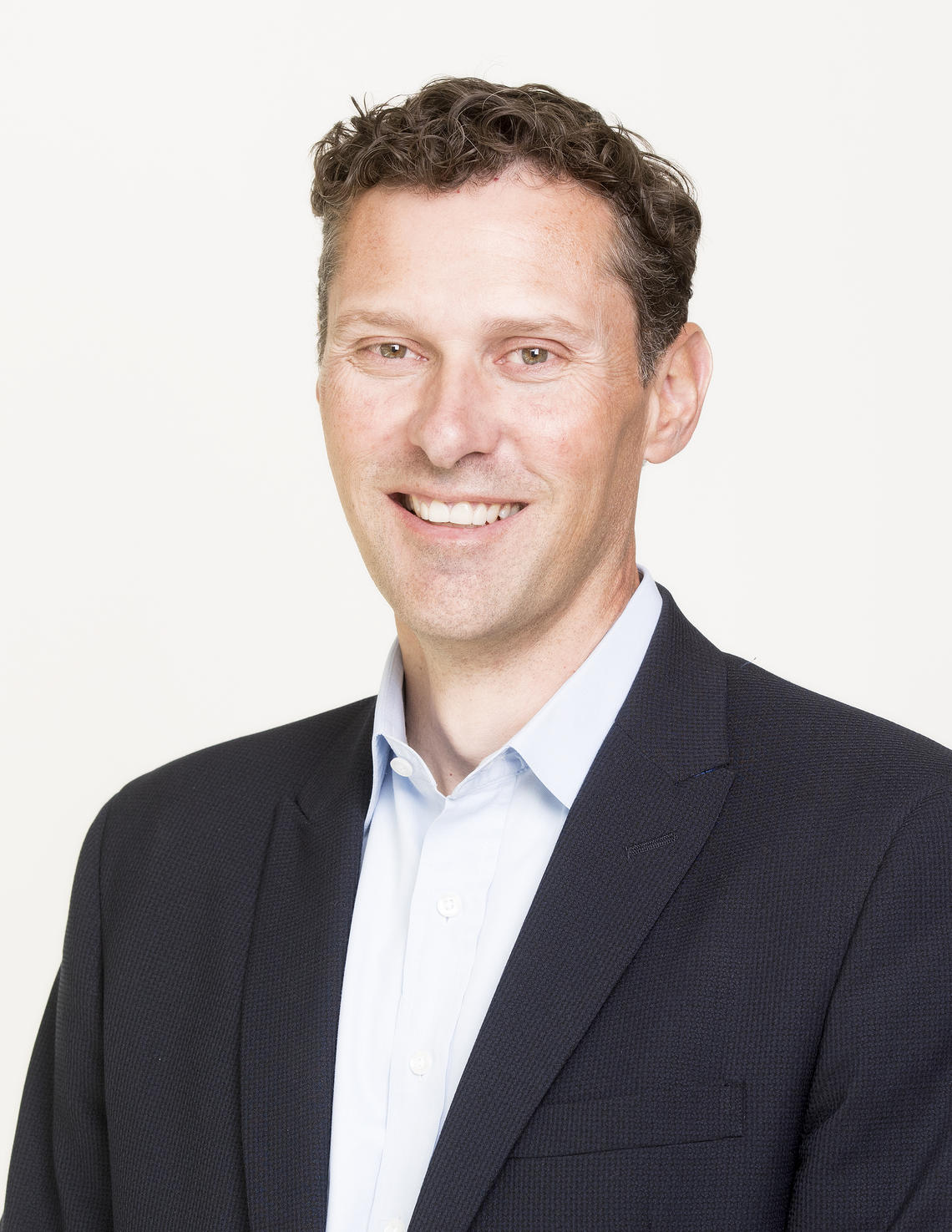 Kjelti Wilkes Kellough
Grad Year: UCalgary 1996 
Location: Calgary, AB, Canada
Kjelti is the Senior Vice President and General Counsel for Getty Images, a world leading visual content company whose brands include Getty Images, iStock and Unsplash with over 435 million photo, video and illustration assets encompassing the latest global news, sports, celebrity, fashion and music coverage, exclusive conceptual creative images and the world's largest commercial archive.   
As GC, she sits on the company's executive team and leads a multicultural team of more than 50 in Getty Images' global Legal and Real Estate/Facilities functions. In her role, Kjelti is responsible for overseeing Getty Images' worldwide legal affairs, including acquisitions and transactional work (including equity, debt and bond finance transactions), planning and implementing the Company's intellectual property strategy (with a focus on IP rights in AI), commercial and strategic partnerships (including with such leading brands as the IOC, FIFA, NBA, Viacom, Dove (Project #showus), National Geographic, BBC and NBC News), corporate governance and compliance, governmental relations and litigation.
Based in Calgary, Kjelti has more than 25 years of legal experience and her contributions are an essential part of the company's growth and business transformation. 
Prior to joining Getty Images in 2009, Kjelti was a corporate finance partner at TingleMerrett and an associate at Blake, Cassels & Graydon, working in both the litigation and corporate departments. Kjelti holds an LLB from University of Calgary ('96) and a BA from University of Alberta (Augustana Campus) ('93).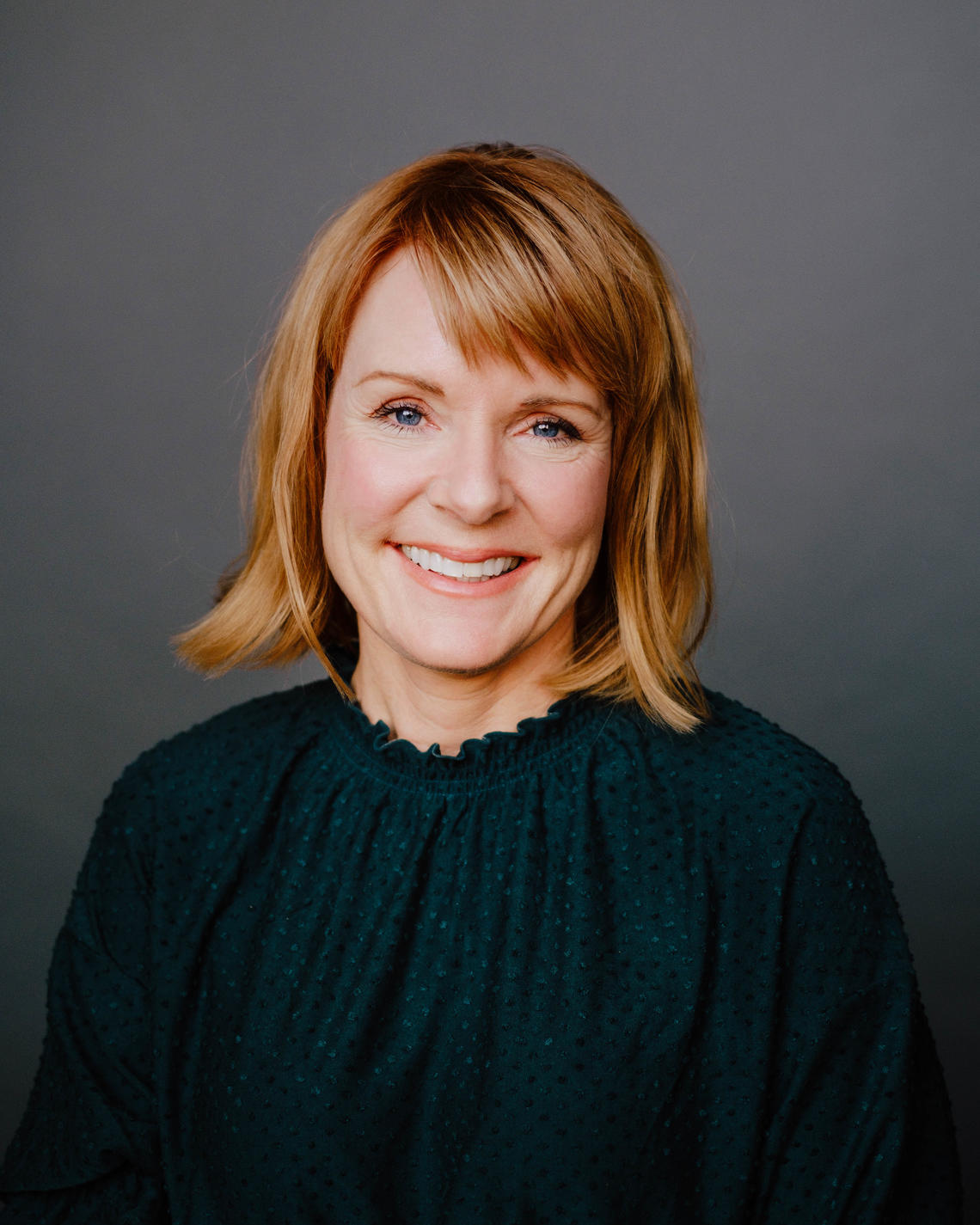 Scott Hyndman
Grad Year: UCalgary 1999
Location: London, England
Scott is Associate General Counsel at Shell and lives in London, England with his wife and two children. His international team of more than fifty lawyers support Shell's Downstream marketing businesses in Europe and Africa, including the new Mobility and Sectors & Decarbonisation businesses. Scott's team plays a pivotal role in delivering Shell's ambitions, including to develop new energy and low carbon products, technologies and related services in EV, hydrogen, biofuels and across numerous sectors. His team supports a full range of activity, including compliance and regulatory aspects. His business lawyers often act as 'general counsel' for global, regional and country activity. Looking at the pace of change and challenges affecting people, Scott sees company legal counsel playing an increasingly critical role in helping businesses succeed, evolve, and make positive contributions.
Scott and his family originally left Calgary to move to the Netherlands in 2010 for an assignment. He also spent a few years in Singapore before returning to the Netherlands and then moving to London in 2018. Scott has worked with several business and project teams at Shell over the course of his legal career and has led diverse legal teams in Europe, Asia and Africa.
Scott was raised in Calgary, attended Western Canada High School before going to Queen's University for a BSc. After graduation from the University of Calgary Law School in 1999, Scott spent a year articling at the Court of Appeal and Court of Queen's Bench of Alberta. Following that experience, he moved on to finish his articles and work at Blake Cassels & Graydon LLP. Scott joined Shell in Calgary in 2004. He credits his Canadian legal education and early experience for giving him the foundation needed to take risk and explore company and leadership opportunities and international assignments.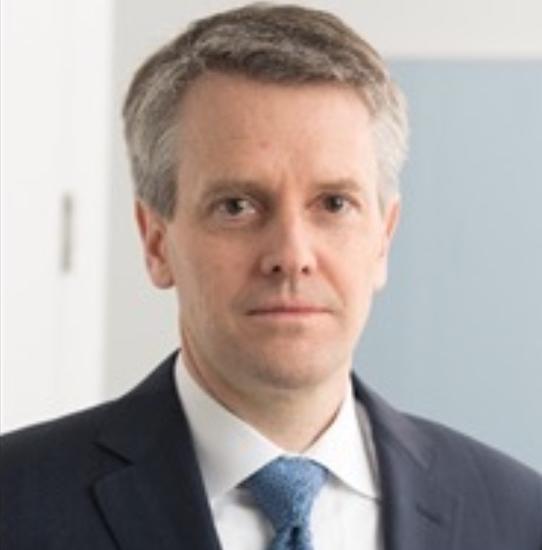 Sameera Sereda 
Grad Year: UCalgary 1997
Location: Calgary, AB, Canada
Sameera is one of Canada's most respected voices in legal talent management. A former practicing lawyer and highly sought-after speaker, author, and strategic advisor, Sameera has combined her skills, expertise, and her extensive knowledge of the legal and business community to become the legal recruiter of choice in the Canadian market. Sameera graduated from the University of Calgary Faculty of Law in 1997 and was called to the Law Society of Alberta in 1998.  After practicing litigation for almost five years, Sameera decided to combine her communications and public relations background with her legal experience and join the legal recruitment industry.
As Managing Partner of The Counsel Network, Canada's leading lawyer recruitment company, Sameera is deeply committed to building a diverse and inclusive legal profession. Her greatest expertise is in providing creative and innovative talent management solutions to law firms and legal departments while focusing on building strong long-term relationships with both clients and candidates. Sameera's charismatic and approachable style, as well as her commitment to a strong ethical framework, contributes to her status as a trusted advisor and mentor for the legal profession. 
Sameera has dedicated much of her career to nurturing and promoting women lawyers. She is the Chair of Women in Law Leadership, a Canada Not-for-Profit dedicated to the celebration, education, and advancement of women lawyers, and the co-founder of the Women in Law Leadership (WILL) Awards. She is deeply passionate about giving back to the community as evidenced by her many years of volunteering with the Canadian Bar Association, the Alberta Lawyers' Assistance Society, the Association of Women Lawyers, and the Federal Judicial Advisory Committee for Alberta.
Sameera often presents to firms and companies on recruitment and retention issues and advises lawyers on career management. She has also taught various courses in business law, business communications, and effective writing, and has facilitated numerous workshops in the areas of media training, strategic planning, and marketing. Sameera is a qualified diversity trainer and administrator of the Intercultural Development Inventory, as well as certified to deliver conflict resolution training.