UCalgary Law recognizes the importance of gaining practical work and business skills while obtaining your legal education. As such, the faculty has regularly been able to secure several paid summer internship opportunities for our students. 
These unique internships allow students to apply what they have learned in the classroom to real-life business settings, gaining valuable experience while under the guidance of leading professionals. 
Previous opportunities have included positions with innovative start-up companies, governmental organizations, national energy companies, and more. Check out the information below to learn about past and present internship offerings.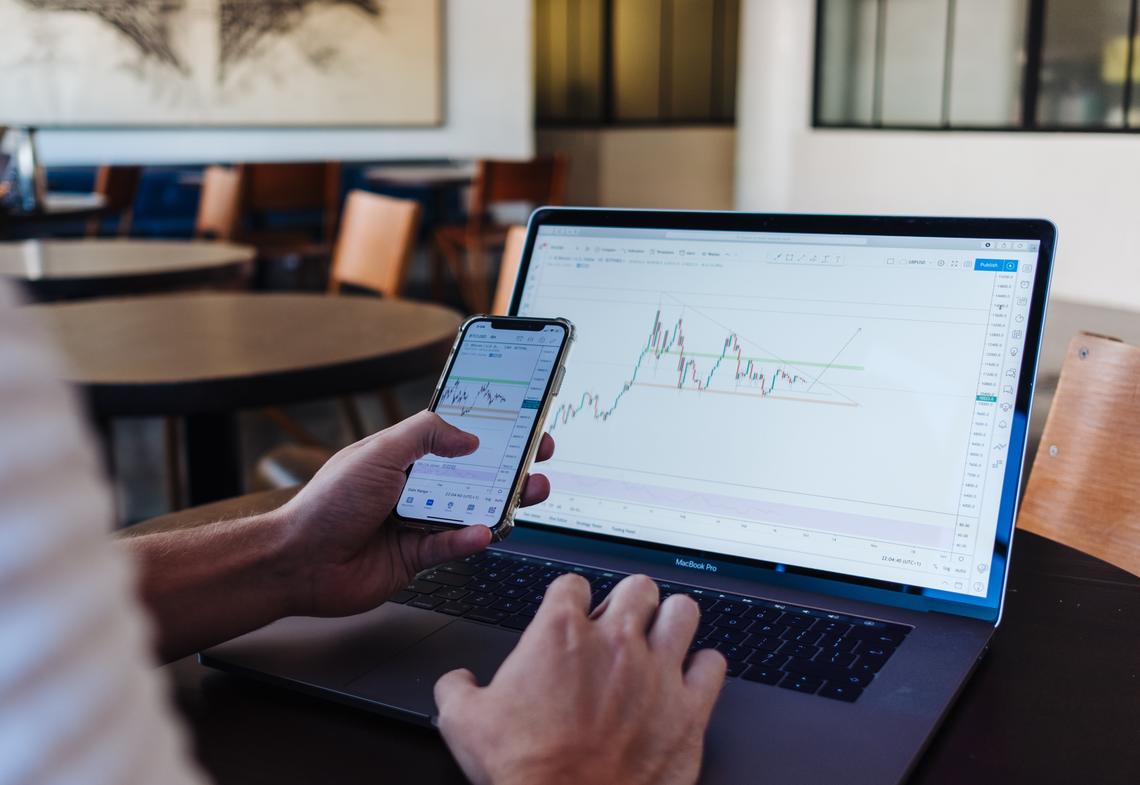 Alberta Securities Commission
The Alberta Securities Commission has previously hosted a number of summer internships for University of Calgary Law Students. These internships support the business skills development of UCalgary Law students and provide valuable exposure to the securities industry.
The Organization:
The Alberta Securities Commission is the industry-funded regulator responsible for administering the province's securities laws. It is entrusted with fostering a fair and efficient capital market in Alberta and with protecting investors. As a member of the Canadian Securities Administrators (CSA), the ASC works to improve, coordinate and harmonize the regulation of Canada's capital markets. To learn more about the ASC, check out their website
The Opportunities:
Previous opportunities have included a position in the Market Regulation division, the New Economy Division, and the Enforcement division. For more information, check out the summer 2021 job descriptions below!
The Market Regulation division oversees the equities and derivatives marketplaces, registrants (dealers, advisers, and investment fund managers), and industry self-regulatory organizations (SROs). With a dynamic team of investment and financial professionals, they are involved in leading-edge projects aimed at balancing effective regulation with their stakeholders' need for innovation and efficient capital markets.
The Summer Law Student will work in the legal team as a part of the Market Regulation division at the ASC. Key responsibilities will include:
Assisting with the development of legal policy in relation to registrants, marketplaces, derivatives, clearing agencies, trade repositories and self-regulatory organizations.
Assisting ASC staff who are responsible for the oversight of registrants, marketplaces, derivatives, clearing agencies, trade repositories and self-regulatory organizations.
Researching novel areas of securities and derivatives and preparing well-written and detailed memoranda summarizing key legal issues
The New Economy division works closely with staff from across the ASC to coordinate efforts to facilitate capital raising by new economy companies entering the capital market, as well as to anticipate and act on issues and opportunities relating to emerging financial technologies. A key focus of this division is engagement with market participants to better understand the challenges new economy companies face in accessing capital or deploying new financial technologies, as well as to help market participants navigate the securities regulatory regime and enhance their awareness of relevant initiatives that may assist them.
Reporting to the Director, New Economy and working with staff across departments, the Summer Law Student will provide research and analytical support for the New Economy division. Key responsibilities will include:
Reviewing, summarizing and providing a comparative analysis of regulation in foreign jurisdictions against corresponding requirements in Canada. For example, regulation of crypto-assets, and in particular, stablecoins in international jurisdictions.
Compiling, reviewing and summarizing comments on small business initiatives.
Assisting with the development of presentations.
Attending CSA Regulatory Sandbox and New Economy Advisory Committee meetings
The Enforcement division enforces Alberta securities laws by investigating, and prosecuting breaches of those laws with a view to stopping current misconduct and preventing future misconduct. 
The Summer Law Student will assist the Enforcement division with research and writing on various topics that are relevant to the division, as well as assisting ASC staff on Enforcement files. The Student will work primarily with the litigation team and will practice a variety of skills including:
communicating through oral and written memoranda;
managing assigned research projects, timing and reporting;
collaborating with a team, brainstorming and strategizing.
Invest Alberta Corporation
Invest Alberta has previously hosted a summer internship for a University of Calgary Law Student with a demonstrated interest in financial markets regulation and fintech. 
The Organization:
The Invest Alberta Corporation is a provincial crown corporation established to promote Alberta as an international investment destination, generate leads, cultivate investor and partner relationships, and provide tailored services to investors. Invest Alberta works to increase investor confidence, attract global money into Alberta's primary sectors (energy, agriculture, and tourism), and pursue investment opportunities in high-growth industries like technology, aviation and aerospace, and financial services.
The Opportunity:
The summer intern will be responsible for:
Proactively monitoring and researching relevant global fintech trends.
Providing legal analysis into regulatory changes from the Alberta Securities Commission and the Canadian Securities Administrators and the impact it could have on Alberta.
Preparing a jurisdictional scan on the regulatory environment most attractive to fintech investment.
The student may also have the opportunity to work with the Government of Alberta Treasury Board and Finance department and policymakers alongside Invest Alberta.
BLG Business Venture Clinic Summer Internship
The BLG Business Venture Clinic is able to offer summer internship positions to University of Calgary students. 
Interns will meet with entrepreneurs and start-up company clients to provide them with legal assistance. Typical legal work streams include: articles of incorporation, memos on various legal issues, non-disclosure agreements, license agreements, shareholder agreements, employment agreements, share subscription agreements, etc.
Interns will work with mentors who are practicing business lawyers downtown. Interns perform due diligence reviews of the legal documents relating to possible investments by the UCeed Venture Funds. A professor will supervise your work and meet regularly with you to provide advice, but a great deal of independence will be afforded to interns. 
In addition to working for the clinic's clients, the interns will create marketing materials and raise awareness about the clinic through the programs of Innovate Calgary, Platform Calgary, various tech meet-ups, business accelerators, and start-up incubators. Interns will also network with lawyers downtown to find clinic mentors for the coming academic year.
Any UCalgary law student may apply, but there will be some preference for students who will have at least completed their second year and who have taken (or intend to take) the BLG Business Venture Clinic during the school year.
Check out the BLG Business Venture Clinic Summer Internship page
Corporate Law & Finance Research Assistantships
Every summer several professors working in the areas of capital market regulation, corporate governance, energy, tax, insolvency, fintech, cyber-security, and other relevant areas hire students to assist them with their research. These are also paid opportunities that allow students to explore areas of academic interest and further their knowledge in the specific subject matter. 
Research assistantships are of particular relevance for those interested in pursuing a career in academia but are equally valuable to all students. 
Additionally, there are also research assistantship opportunities during the academic year with Professors.
Harvest Venture Partners are looking for a highly motivated intern to help the team work on strategic projects in concert with the General Partner and Venture Partner. The intern will conduct research in support of the strategic investment roadmap, interest verticals, and portfolio companies.
Your goal is to improve and further develop the startup ecosystem in Western Canada through research and investment in new vertical expansion
Responsibilities: 
Research Financial Technology trends to help determine areas of opportunity and further develop Harvest Builders thesis on the education market and its competitive landscape 
Analyze other firms and make assessments regarding their potential as partners, competitors, investment candidates, or acquisition opportunities 
Support strategic initiatives where requested 
Partner with business and product leaders to develop business cases 
Present key findings and recommendations to executives
To learn more about Harvest Venture Partners, visit their website