UCalgary Law Alumni
Stay connected with your classmates and stay up to date on what's happening at UCalgary Law.
What to share your story? Let us know!
Mentorship leads to Fulbright scholarship for alum
Being able to follow in your mentor's footsteps is something special. For Joshua Sealy-Harrington, JD'13, it's led him to graduate studies and a prestigious Fulbright scholarship.
The mentor is Jonnette Watson Hamilton, a professor in the Faculty of Law, who, more than 25 years earlier attended Columbia University for her Master of Law and raved about the experience, specifically a course with Patricia Williams, an American legal scholar and a champion of critical race theory.
"Being able to take a class in critical theory with the same professor that my mentor did is really special," says Sealy-Harrington, who recently co-authored a paper with Watson Hamilton on colour discrimination. "The intersection of race and law is the thread that ties all of these experiences together, and I am really grateful to have this opportunity."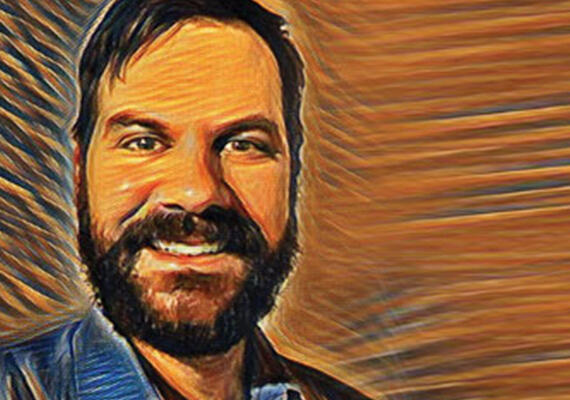 Bringing blockchain to the art world
Steve Gow, JD'14, has brought his love of art and technology together in his new venture.