UCalgary Law Alumni
Stay connected with your classmates and stay up to date on what's happening at UCalgary Law.
Grace Auger, LLB'95: 2019 ARCH Award Recipient
Grace Auger is the 2019 Career Achievement Award recipient. She has been a staff lawyer for Legal Aid Alberta on the Siksika Nation for 12 years. It's an unique position, but then nothing about Grace Auger's career path has been typical. Look back and you'll discover that she was the only Indigenous law student in her cohort at UCalgary, and the only student raising three kids under the age of eight.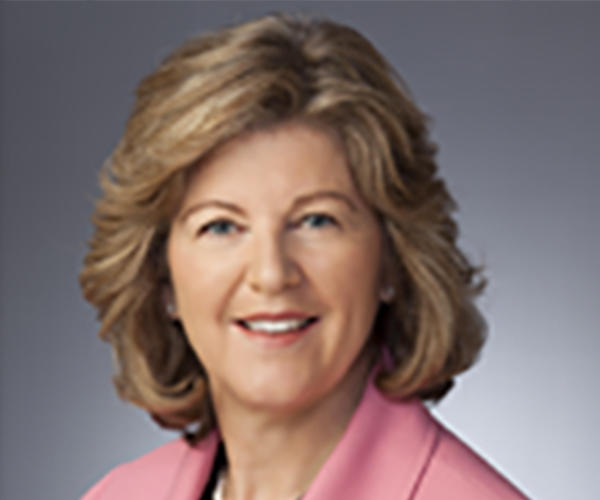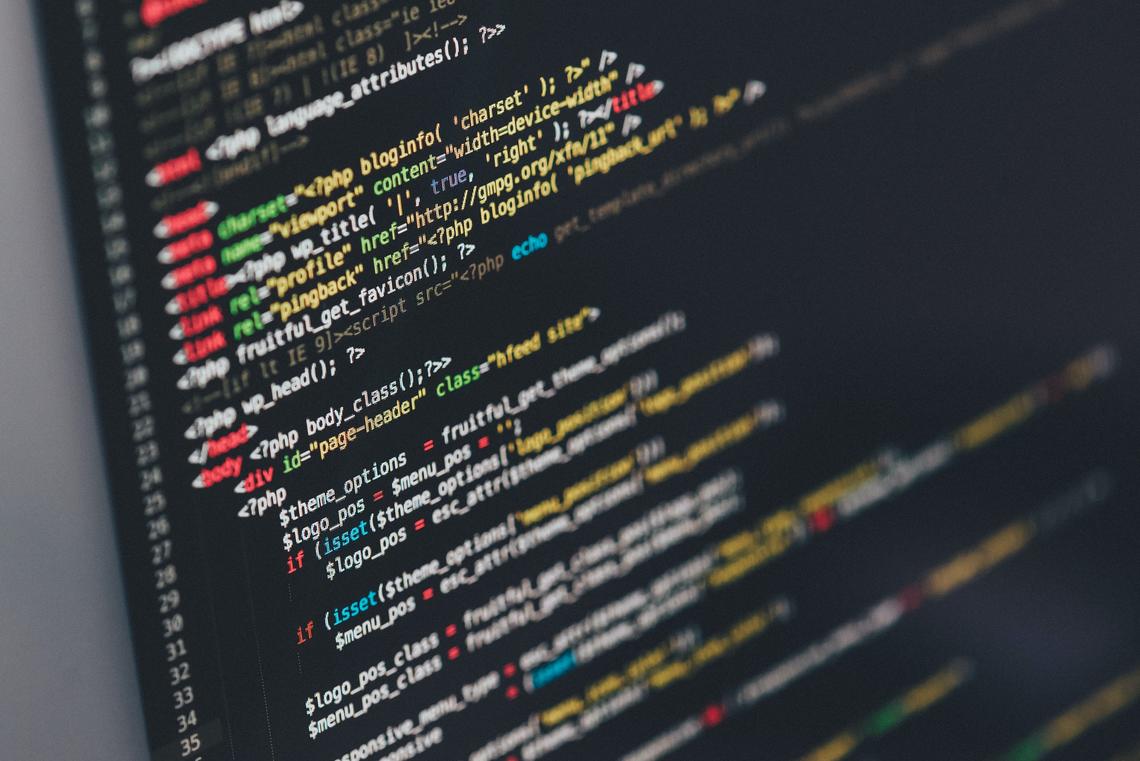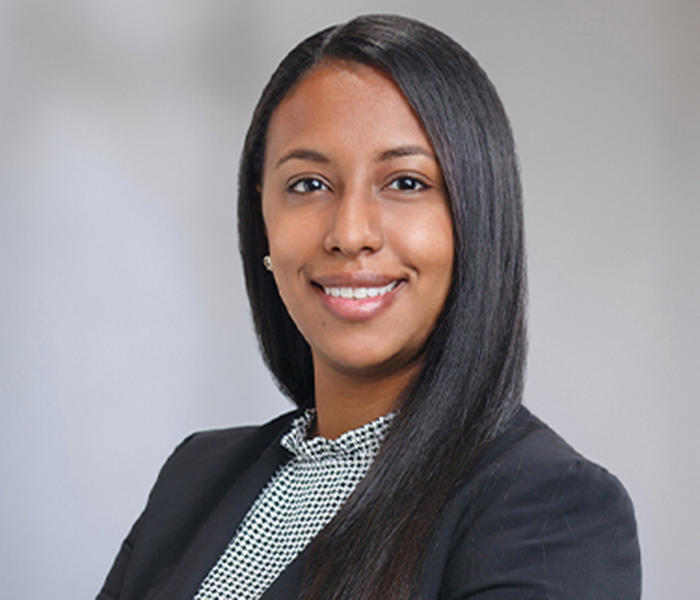 Two alumnae receive distinguished service awards
Susan Billington, QC is the 2021 winner of the Service to the Profession Award, and Jean Munn, QC is the 2021 winner of the Pro Bono Legal Service Award, presented by the Canadian Bar Association - Alberta branch.
Law alumni drive change in legal profession
Changing the ways people can access justice in Canada is no easy feat. For two UCalgary Law alumni, new legal services are hoping to make the system a little friendlier.
Alumni Spotlight: Storme Mckop, BA'16, JD'19
Storme Mckop attended the University of Calgary for both her undergrad and law school. While attending the Faculty of Law, Mckop was actively involved in diversity initiatives and was the founding president of the Calgary chapter of the Black Law Students' Association. She began volunteering with the Admissions Committee while in law school and is volunteering on this committee again this year.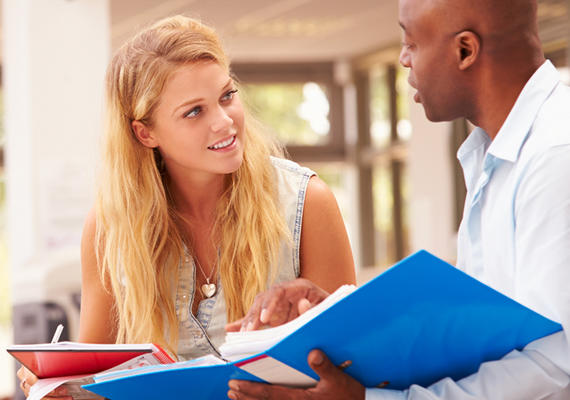 UCalgary Mentor Link is looking for mentors and mentees
Join UCalgary Mentor Link today and gain access to a community of career-minded alumni and students looking to create career connections and share their knowledge and experience.
Connect with us | Contact our Alumni Engagement Office