UCalgary Law Alumni
Stay connected with your classmates and stay up to date on what's happening at UCalgary Law.
What to share your story? Let us know!
Class of 2018: Law grad's dreams take flight
As a kid, Greg Whiteside dreamed of becoming a pilot, not a lawyer. He didn't know much about lawyers, only enough to know that his family didn't have good experiences with them.
Now he is one, and he's determined to make a difference.
He's the 2018 winner of the University of Calgary law school's Dean Michael Wylie Social Responsibility Award, an award given to a graduating student who has made a significant contribution to social or human rights issues while in school.
Whiteside, 31, graduated in May with a law degree from the University of Calgary. He'll then work at a firm in Calgary, focusing on environmental and regulatory law.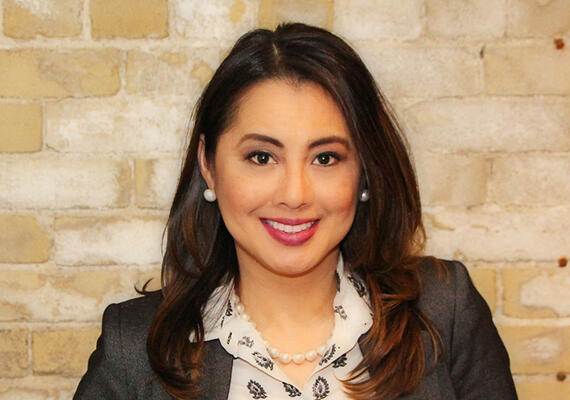 Alumna named one of Canada's Top 25 Immigrants
Josephine Yam, LLM'16 was added to the Class of 2018 in RBC's Top 25 Canadian Immigrants, a peoples' choice awards program that recognizes inspirational immigrants who have made a positive impact on their communities since arriving in Canada.
Aug 23: Class of 1991-1995 Reunion | Hosted by the Class of 1993, you're invited to mix and mingle with classmates on your old stomping grounds. Find out more and register.
 
Sept 7 - 9: Alumni Weekend | Check out all of the imaginative experiences for you and the alumni you have relationships with to discover. Find out more and register.