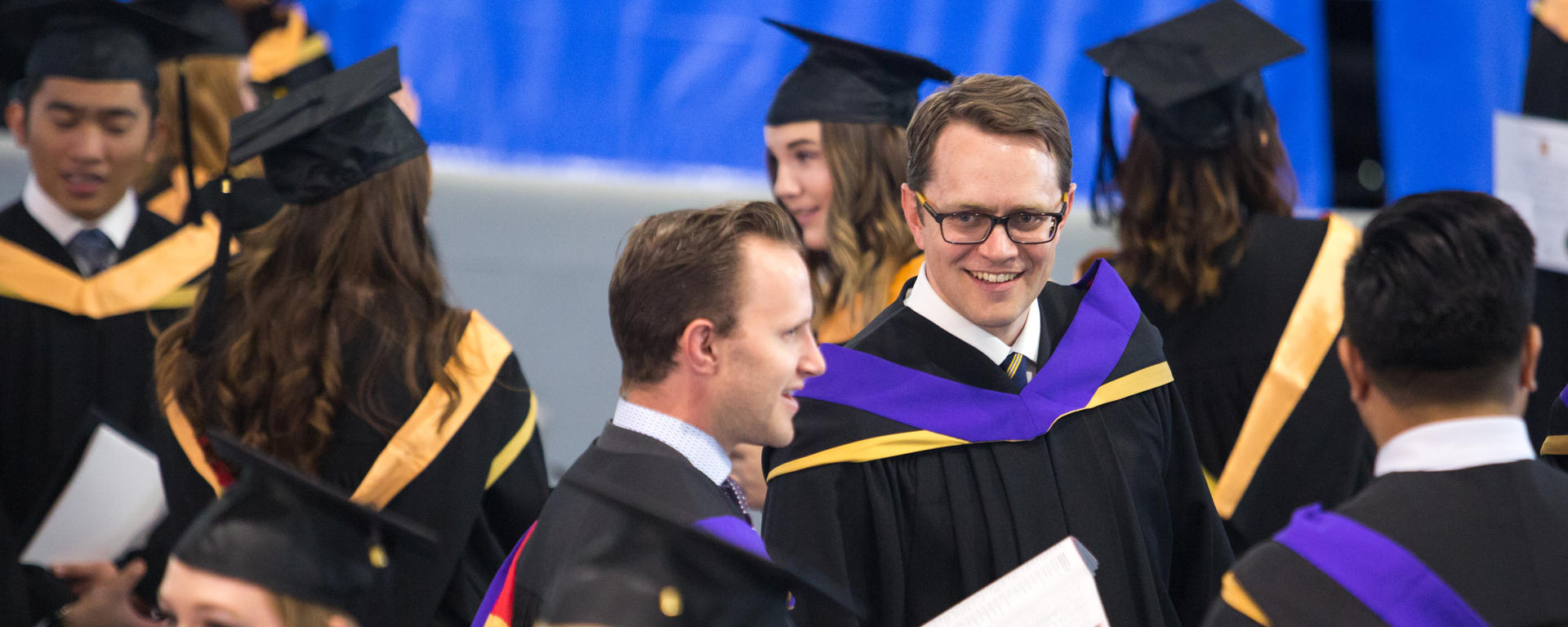 UCalgary Law Alumni
Stay connected with your classmates and stay up to date on what's happening at UCalgary Law.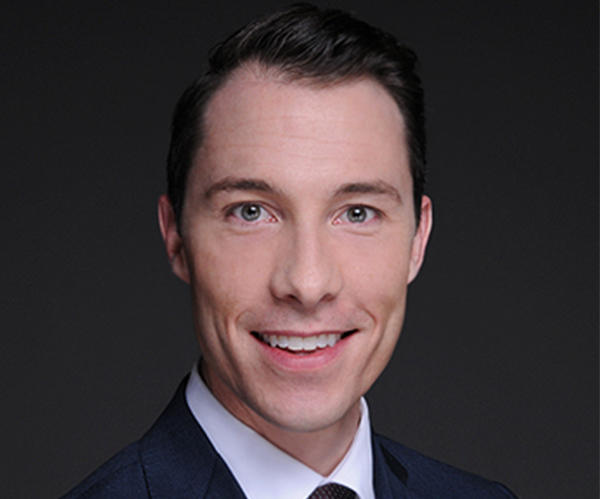 Alumni win awards for excellence in governance
Jeremy Trickett, JD'04 and Bradley Chisholm, JD'06 both won the Governance Professional of the Year award from Governance Professionals of Canada on November 4, 2021.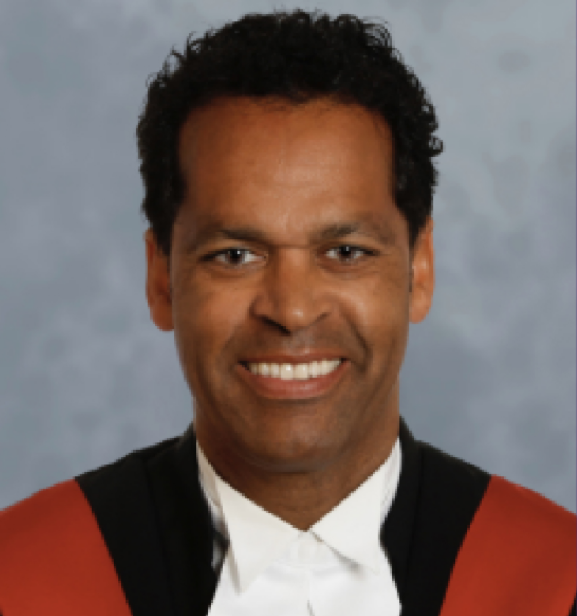 Fireside Chat with Justice St. Pierre, LLB'94
Kelsey Sibanda of the Black Law Students Association sat down with Justice St. Pierre, Justice of the Provincial Court of British Columbia (Port Coquitlam), UCalgary JD, 1994, to discuss navigating law school as a Black student, ways to help prospective students interested in pursuing law school, and being a steward in the community.
UCalgary Mentor Link is looking for mentors and mentees
Join UCalgary Mentor Link today and gain access to a community of career-minded alumni and students looking to create career connections and share their knowledge and experience.
Connect with us | Contact our Alumni Engagement Office