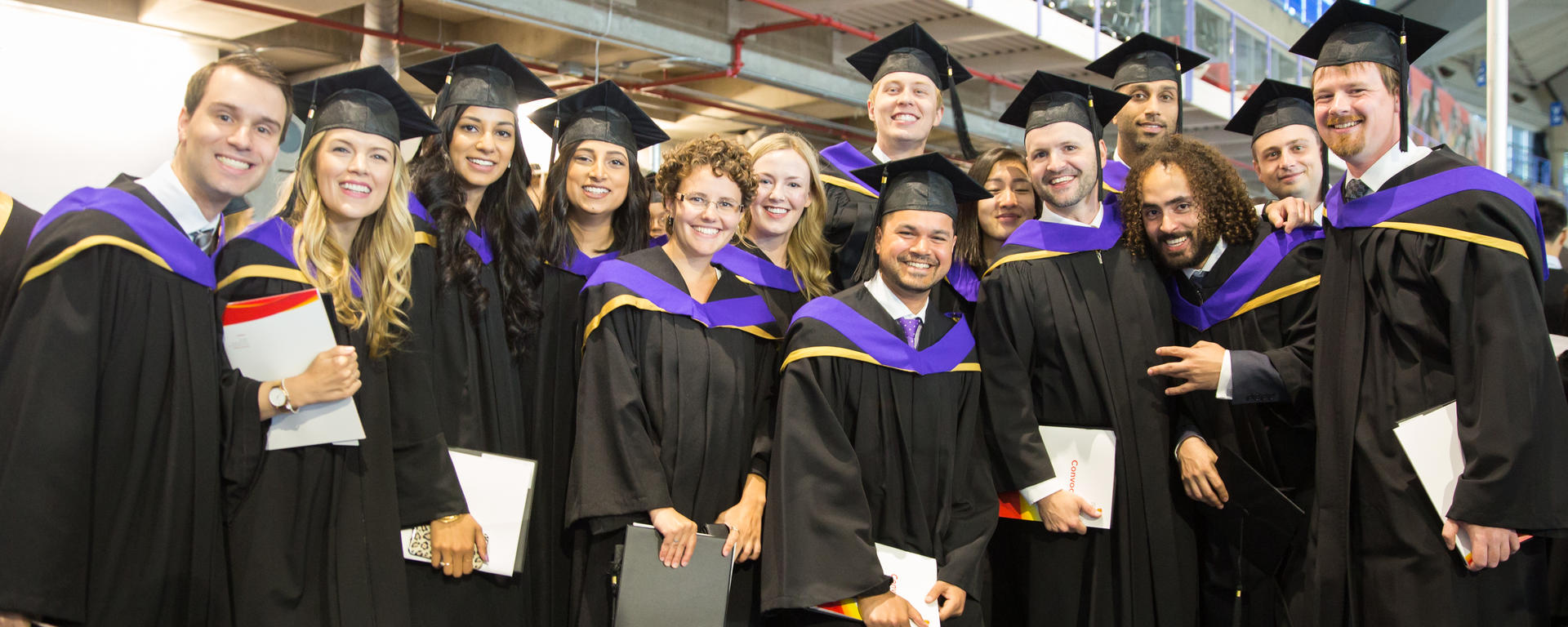 UCalgary Law Alumni
Stay connected with your classmates and stay up to date on what's happening at UCalgary Law.
Two alumnae receive distinguished service awards
Susan Billington, QC is the 2021 winner of the Service to the Profession Award, and Jean Munn, QC is the 2021 winner of the Pro Bono Legal Service Award, presented by the Canadian Bar Association - Alberta branch.
Promote your business on the Alumni Business Directory
The Alumni Business Directory showcases and celebrates the entrepreneurial flair of UCalgary's visionary alumni community.
Join more than 50 UCalgary alumni entrepreneurs who have already listed their businesses. It's free!
Alumni Spotlight: Storme Mckop, BA'16, JD'19
Storme Mckop attended the University of Calgary for both her undergrad and law school. While attending the Faculty of Law, Mckop was actively involved in diversity initiatives and was the founding president of the Calgary chapter of the Black Law Students' Association. She began volunteering with the Admissions Committee while in law school and is volunteering on this committee again this year. 
Iris Barry Yake Robe Bank available at Calgary Courts Centre
Lawyers for Equity, Access, and Diversity (LEAD Alberta) is proud to announce that the Iris Barry Yake Robe Bank is now available at the Calgary Courts Centre. This Robe Bank is a self-serve robe bank, with a variety of sizes of robes and waistcoats, is free to use and on the honour system.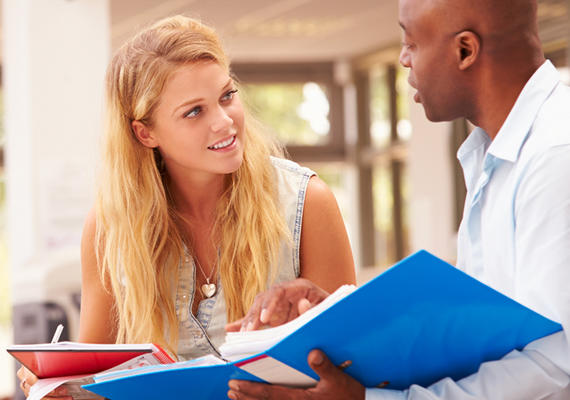 UCalgary Mentor Link is looking for mentors and mentees
Join UCalgary Mentor Link today and gain access to a community of career-minded alumni and students looking to create career connections and share their knowledge and experience.
Connect with us | Contact our Alumni Engagement Office