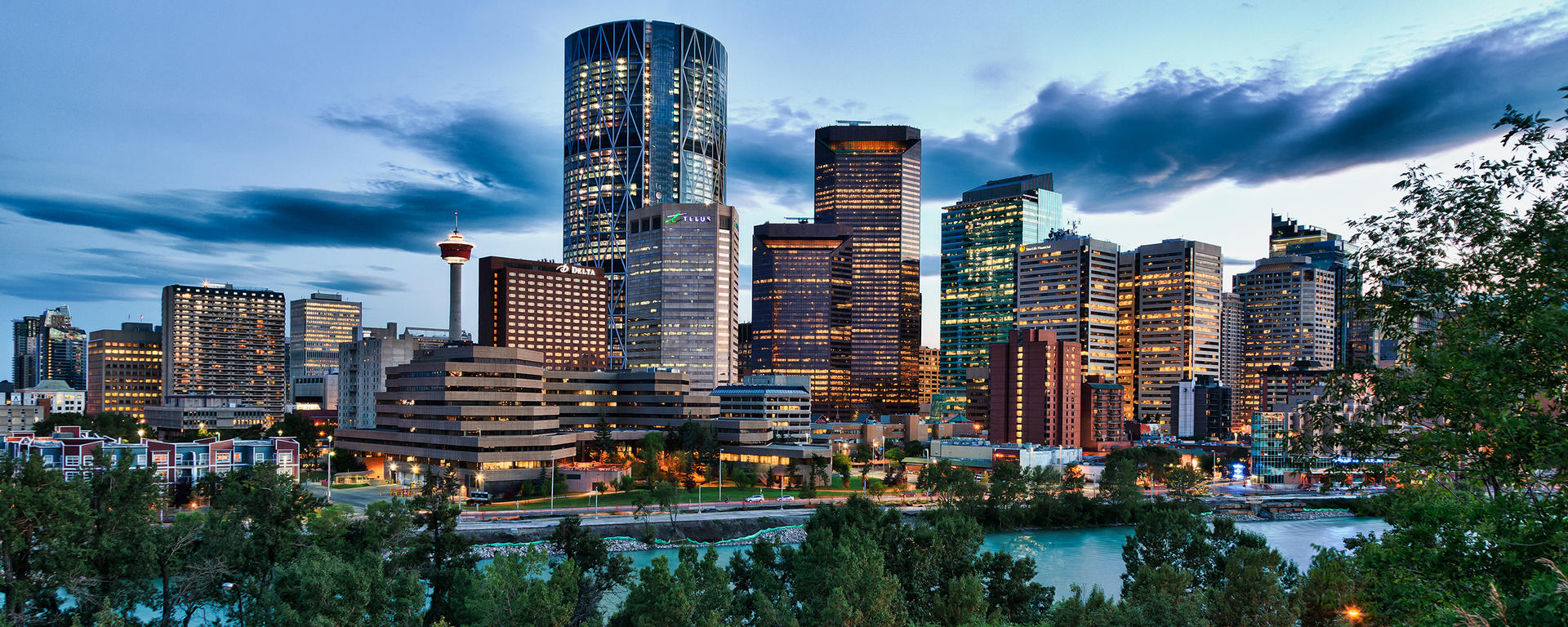 The Calgary Curriculum
"Our duty is to prepare students for the profession they're joining, not the one we joined. And no question, their profession is going to look different from ours."
-Ian Holloway, dean 
How does law school work?
The Calgary Curriculum places University of Calgary's Faculty of Law at the forefront of innovation in North American legal education. Our curriculum is rigorous, it is relevant, and more realistically connects how we teach with how you learn. It will equip you with the knowledge and skills you need for future professional success.
A deep understanding of law
A deep understanding of law and legal principles, along with the ability to apply your learning to real-world situations.
Education through performance-based learning
Using real-life situations, both actual or simulated, to deepen your learning of legal principles and to translate that learning into practical concepts and applications.
Knowledge and experience for a dynamic legal services market
You will enter your career ready to tackle the challenging, and ever changing, legal services market. You will be prepared for professional opportunities that extend beyond traditional legal practice.
We know that you likely will not just have one career following graduation; you will have several. Changes to our curriculum will increase student engagement and preparedness for the complex professional world you will enter after graduation. We are training students in the ability to adapt for an industry that is constantly evolving.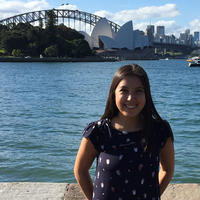 I saw the benefits of the Calgary Curriculum during my summer job, where I was able to adapt quickly to working in a firm. Many of the tasks I was asked to complete were ones I had already encountered through school.
Marleea Lagimodiere, JD'19
Each year is broken down into 3 semesters: 
Fall semester: 13 weeks (3 week block week course + 10 week semester for first year students) 
January semester: 3 week (block week course)
Winter semester: 10 weeks (late January to March)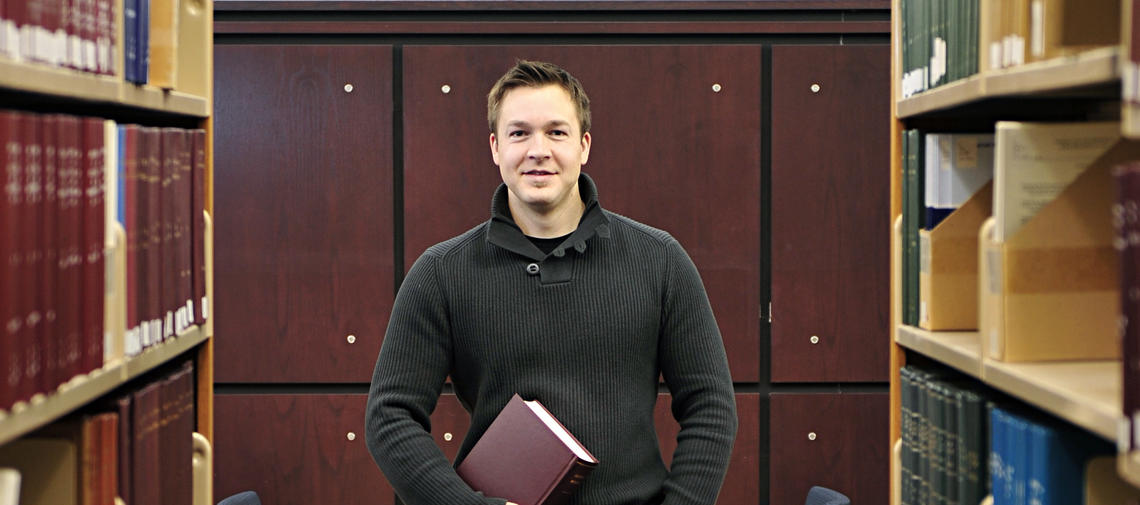 First-year program
(September) Your first three weeks of law school will be spent in an intensive block course, Foundations in Law & Justice I. This course will cover introductory legal concepts, reading and briefing cases and interpreting statutes, critical perspectives on law through topical/current "cases," and the role of lawyers in a system of laws and in society.
(January) Foundations in Law & Justice II will cover introductory skills in legal research, writing and advocacy, and will include drafting and a writing/advocacy assignment.
Legislation (Fall term) will focus on drafting and interpreting legislation. This course is taught through performance-based learning and involves multiple forms of assessment.
Throughout the remainder of your first year, you will study core substantive law course, including Property, Torts, Contracts, Constitutional Law and Crime.
Second- and third-year program
(January) Three-week block course in Negotiation (second year) and Advocacy (third year)
You will choose from a number of courses focusing on legal theory and other perspectives on the law.
The Upper-Year Writing Requirement will require performance and documentation of student research.
You will be able to choose between courses taught with traditional methods or using performance-based learning methods.
Core required courses, specifically Civil Procedure and Ethical Lawyering, will be taught through performance-based evaluation.