The law relating to legal actions available to private actors, including those available in the common law as well as from legislation creating private rights of action. Our researchers are involved in a variety of areas of private law, including family law, health law, property law, and contract law.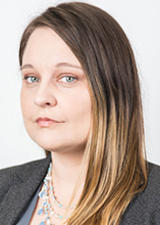 Lorian Hardcastle
Regulation and governance of the health care system
Hospital and governmental liability and accountability
Patient safety
Health system organization and finance
Comparative health policy
Self-regulation of health professionals
Contracts, Torts and Restitution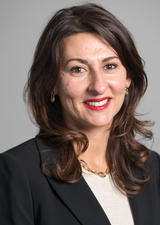 Jassmine Girgis
Criminal, regulatory and private law liability for director malfeasance in Canada
Director and officer liability
Corporate law
Commercial law
Contract law
Bankruptcy and restructuring law
(Webinar) Ready or not: The legal landscape for cannabis.
Professor Lorian Hardcastle reviews Canada's evolving legal landscape for cannabis, including consumption and possession restrictions, retail models and licensing, implications for landlord and tenant and food safety laws as they relate to edibles, and the fate of the existing medical cannabis regime.
How much will legalized pot cost? Cannabis legalization and how it will affect our governments, our laws, and our way of life.
UCalgary researchers explore the social side of cannabis legislation, including policy, law, and on-campus life.
Related Moots
Bennett Jones Health Law Moot
Walsh Family Law Negotiation Competition