Career Search Resources
All of the important resources, tools and information you need for a successful career search.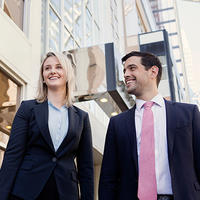 Elevate
Looking for a summer or articling position? Want to strategize with a career coach? Need to register for an event? Elevate is your central portal to look for jobs and sign up for networking events.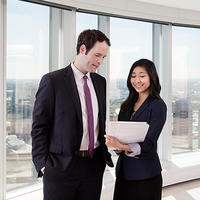 Career Guide & Practice Profiles
The Practice Profiles and Career Guide are extensive resources that will help you make important decisions about career paths, planning, job searches, and professional development.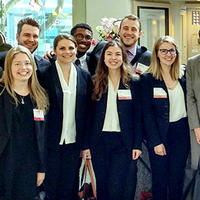 Recruitment Across Canada
As a UCalgary Law student, you are eligible to practice law in all common law jurisdictions across Canada.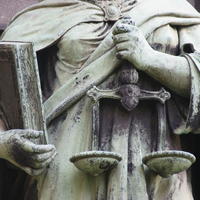 Judicial Clerkships
Does working with a judge for most of the year sound exciting to you?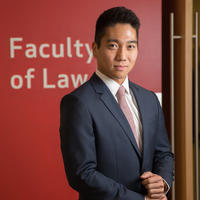 Career Kit
Important career information for 1L students.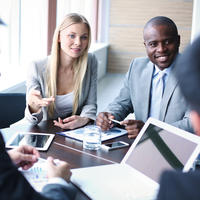 Graduate Students
How does your LLM fit into your career plan?