Credit moots are open to second and third-year students.
2021-22 Credit moot descriptions (available in March 2021)
Credit moot program course outline and student expectations (available in March 2021)
Contact:
The Mooting & Debating committee, in consultation with coaches, select students for the credit moot program based on the following criteria:
Your participation in the McGillivray and other moots
Your ranking of more than one moot choice in the program
Your letter of interest (one page), including past education and professional experience
Your grades/GPA (please supply an unofficial transcript)
A sample of your writing (a 2-3 page portion of a factum/memo/paper, etc.)
Alberta Court of Appeal Moot (6 mooters; 2L students only) - TBA
Bennett Jones Health Law Moot (4 mooters) - TBA
Donald G. Bowman National Tax Moot (4 mooters, 1 researcher): March 4-5, Toronto
Gale Cup Moot (4 mooters, 1 researcher) - TBA
Jessup International Law Moot – Canadian Division (4 mooters, 1 researcher): February 10-13, Winnipeg
Julius Alexander Isaac Moot - TBA
Kawaskimhon Aboriginal Circle (4 mooters) - TBA - Montreal
The Laskin Moot (4 mooters): February 24-27, Toronto
Willem C. Vis Moot - ONLINE
Willms Shier Environmental Law Moot: March 4-5 - ONLINE
Western Canada Trial (MacIntyre Cup) Competition (2 mooters): February 11-12, Saskatoon
Western Family Law Negotiation (2 mooters): March 3-5 - ONLINE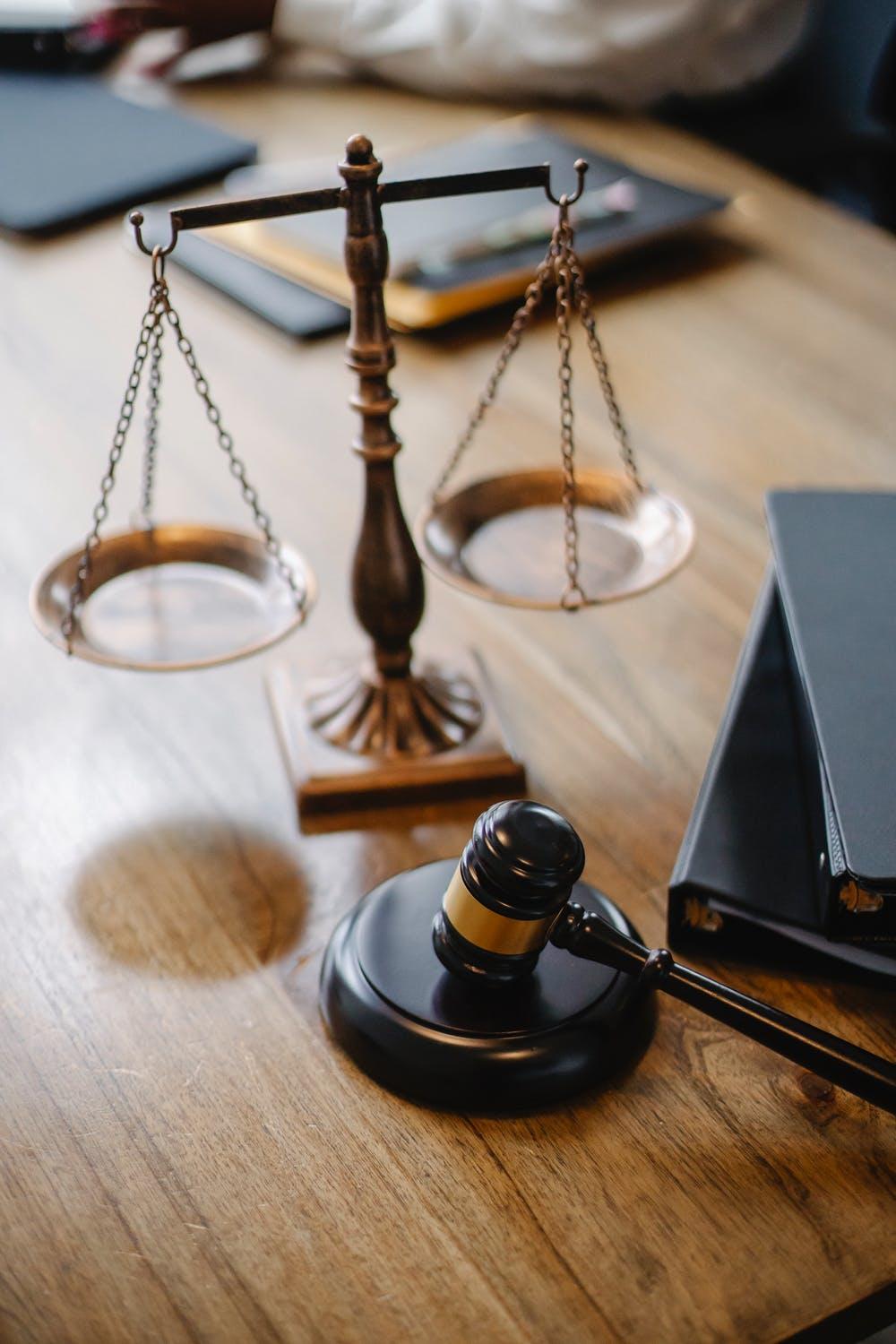 The non-credit moot program consists of the William McGillivray Moot and the Blackstone Medals Debate.
Sponsored by Carbert Waite LLP
Open to all JD students
Currently planning for in-person Winter 2022
Contact: Chantal Pegg, pegg@ucalgary.ca
This competition takes place in the Winter session
The William McGillivray Moot began in 1979
Competition Dates:

Notice to Students on Competition Opening: Monday, January 31
Team Registration Deadline: Noon, Wednesday, February 23
Preliminary Round 1: Tuesday, March 1
Preliminary Round 2: Thursday, March 3
Semi-Final Round: Tuesday, March 8
Final Debate: Thursday, March 10 (TBC)
Open to all JD students
Contact: Kiara MacDonald, kiara.macdonald@ucalgary.ca
This competition takes place in the Fall session
Sign up in pairs with a colleague in any year of law school 
The Blackstone Medals Debate was created in 1980 in honour of Judge Irwin Blackstone, one of the founding members of UCalgary Law. The debate focuses on your ability to provide a clear and concise argument during a structure debate lasting 43 minutes. The debate focuses on the true strength on an argument and give you excellent exposure and practice in oral advocacy.
Register by Tuesday, September 13 by emailing kiara.macdonald@ucalgary.ca.
Preliminary Rounds
Tuesday, October 18, 5 - 9 p.m.
The Resolution for the Preliminary Rounds is: "BE IT RESOLVED that all court appearances should presumptively be virtual unless parties and their counsel agree otherwise."
Semi-Final Round
Wednesday, October 19, 5 - 6:15 p.m.
Final Round
Tuesday, October 25, 12 - 2 p.m.
Bennett Jones Lecture Theatre
The winning team will receive a silver medal, $1,000 each, and have their names engraved on the Blackstone plaque. The top oralist will be awarded the Most Outstanding Speaker Cup, donated by Richard N. Billington and Geoffrey D. Baker.