The Faculty of Law recognizes the underrepresentation of Indigenous peoples within the legal profession and the importance of equitably developing a legal profession that represents the diversity of the population.
The Indigenous Admission Process provides an opportunity for those who self-identify as Indigenous to be considered for admission to the Faculty, which is situated on Treaty 7 territory and includes the Blackfoot Confederacy (comprising the Siksika, Piikani, and Kainai First Nations), as well as the Tsuut'ina First Nation, and the Stoney Nakoda (including the Chiniki, Bearspaw, and Goodstoney First Nations). The City of Calgary is also home to Métis Nation of Alberta (Districts 5 and 6).
Applying for Indigenous Student Admission
In the online application, all applicants are asked to indicate if they self-identify as Indigenous. Applicants who choose to self-identify as Indigenous in their application may complete an optional personal essay that speaks to their lived experience as an Indigenous person in Canada, including connections to their Indigenous community, history, and heritage.
This is a space where you may choose to share information related to your Indigenous identity (maximum 1,000 words). Applicants are invited to outline things such as:
Connection to their Indigenous culture including their active participation with community (or loss of it and why);
Connection to Indigenous ways of knowing, doing, connecting, and being;
Impacts of colonialism;
Elements of resilience, rediscovery, or reclaiming of their Indigeneity;
How their Indigeneity has contributed to their interest in legal studies.
All applications, including if you self-identify as Indigenous, are first reviewed through our ordinary assessment process, using our regular criteria and judged to the same competitive standard. The optional personal essay will not be given a specific weight but will be considered as part of our comprehensive holistic admissions process. See more about JD admissions. You may receive an offer or waitlist notification based on that assessment.
If you are not admitted through the ordinary admission process, the Indigenous Student Admissions Committee will review prospective Indigenous student applications. The Committee has historically included members of the law faculty who are Indigenous or have expertise in Indigenous law, Indigenous legal professionals, community members, and Elders.
Our most recent Indigenous Student Admissions Committee reviewing applications for Fall 2023 admittance was made up entirely of Indigenous people, including Indigenous members of the Faculty, Indigenous alumni of the Faculty, and Indigenous legal professionals.
Supporting Documentation
You must submit documentation to verify your Indigenous identity by emailing proof of Indigenous heritage to law@ucalgary.ca no later that February 15. We recommend sending your documentation early in the application cycle, as applications may be assessed prior to February 15. The Faculty follows the University of Calgary's documentation for verifying Indigenous status.
Get more information on other acceptable documents here.
If you need help determining an alternative way of verifying your Indigenous identity, please contact Writing Symbols Lodge.
The University of Saskatchewan College of Law offers 50 Indigenous students admitted to Canadian law schools the opportunity to receive credit for Property Law and a course on Aboriginal people and the law prior to their first year. This program runs from May to July. The courses will be offered remotely with a combination of synchronous and asynchronous delivery. In addition to providing students with substantive legal content, there is an emphasis on assisting students with developing the skills essential for success in law school. Indigenous students who successfully complete this program will receive credit in their first year for Property, and credit in their second or third year for Aboriginal people and the law at the University of Calgary.
The Wahkohtowin Law & Governance Lodge at the University of Alberta is offering their Wahkohtowin Launchpad into Law Summer Workshop. This program runs from May to June. Although this program is not for course credit, it will include rigorous academic training and an introduction to legal skills such as case briefing, analysis and synthesis, effective strategies for answer law exam questions, and more. This unique workshop series provides Indigenous students the opportunity to first learn practical core legal skills through structure engagement with Indigenous laws.
Funding for Indigenous Students
A variety of scholarships and awards are available from UCalgary for Indigenous law students:
Additional external funding sources:
Rupertsland Institute
Belcourt Brosseau Métis Award
MLT Aikins Indigenous Scholarship for 2L students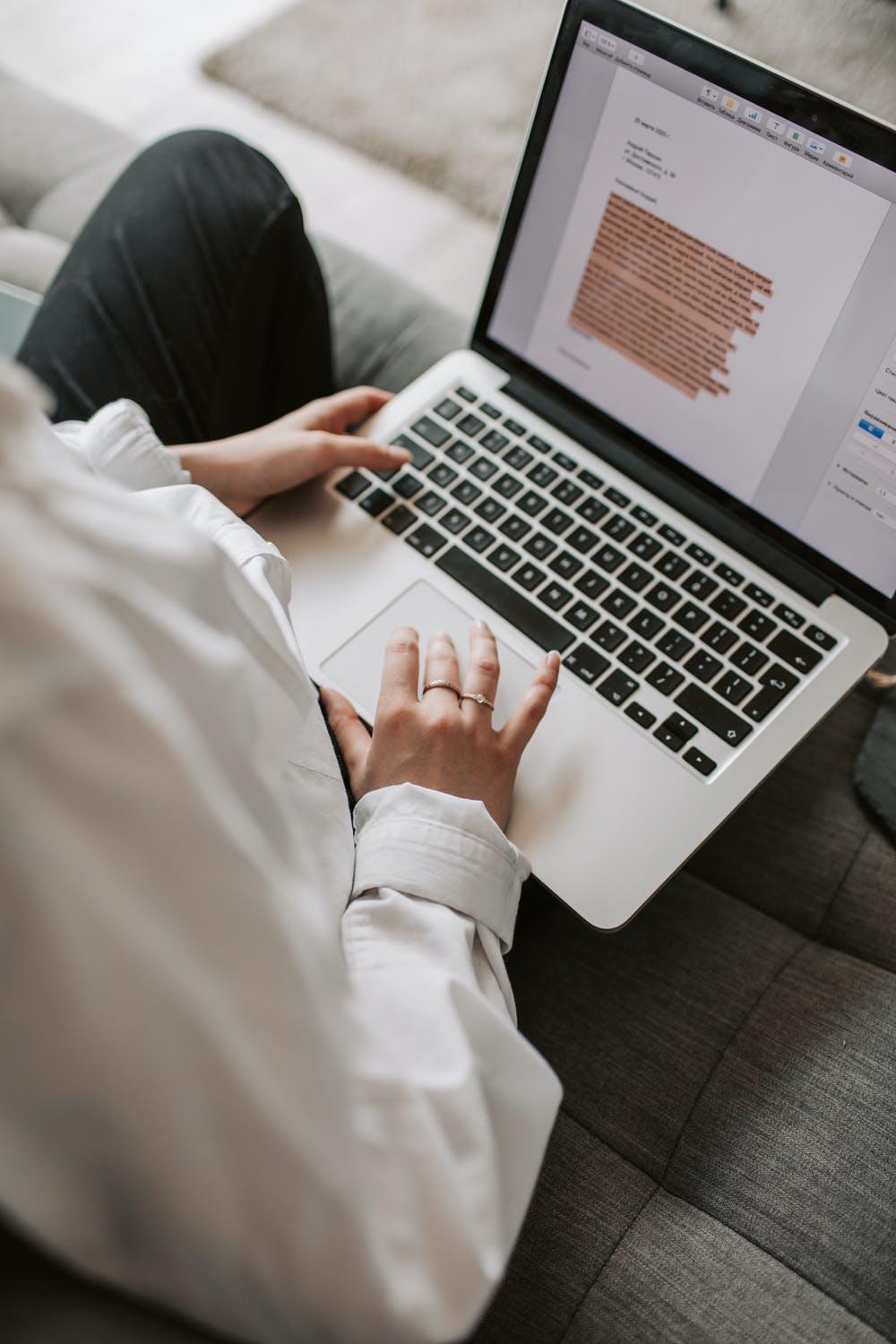 'Balance' represents a journey through justice, the importance of fairness, and genuine respect for humanity
Students learn first-hand from Yukon First Nations leaders
Shannon Smallwood overcame fear of law school with an open mind