The Faculty of Law recognizes the underrepresentation of Indigenous peoples within the legal profession and the importance of developing a legal profession that represents the diversity of the population we serve.
The Indigenous Admission Process provides an opportunity for those who self-identify as Indigenous to be considered for admission to the Faculty, which is situated on Treaty 7 territory and includes the Blackfoot Confederacy (comprising the Siksika, Piikani, and Kainai First Nations), as well as the Tsuut'ina First Nation, and the Stoney Nakoda (including the Chiniki, Bearspaw, and Wesley First Nations). The City of Calgary is also home to Métis Nation of Alberta, Region 3.
Applying for Indigenous Student Admission
Applicants who choose to self-identify as Indigenous may complete an essay that speaks to their lived experience as First Nations, Inuit or Metis peoples in Canada, including connections to their own Indigenous community and history. The essay should highlight how they have experienced life in order to get to this particular place. Applicants are invited to outline their connection to their Indigenous culture (or loss of it, and why) and anything else that may have contributed to their interest in the legal field and the study of law.
Where necessary, the Indigenous Admissions Subcommittee will review Indigenous prospective student applications. The Subcommittee includes members of the law faculty who are Indigenous or have expertise in Indigenous law, Indigenous legal professionals, Indigenous community members and elders.
Supporting Documentation
You must submit documentation to verify your Indigenous identity by emailing a photocopy of your Native, Inuit, or Métis status card to law@ucalgary.ca no later than February 15. We recommend sending your documentation early in the application cycle, as applications may be assessed prior to February 15.
Get more information on other acceptable documents here.
If you need help determining an alternative way of verifying your Indigenous identity, please contact Writing Symbols Lodge.
Funding for Indigenous Students
A variety of scholarships and awards are available from UCalgary for Indigenous law students:
Additional external funding sources: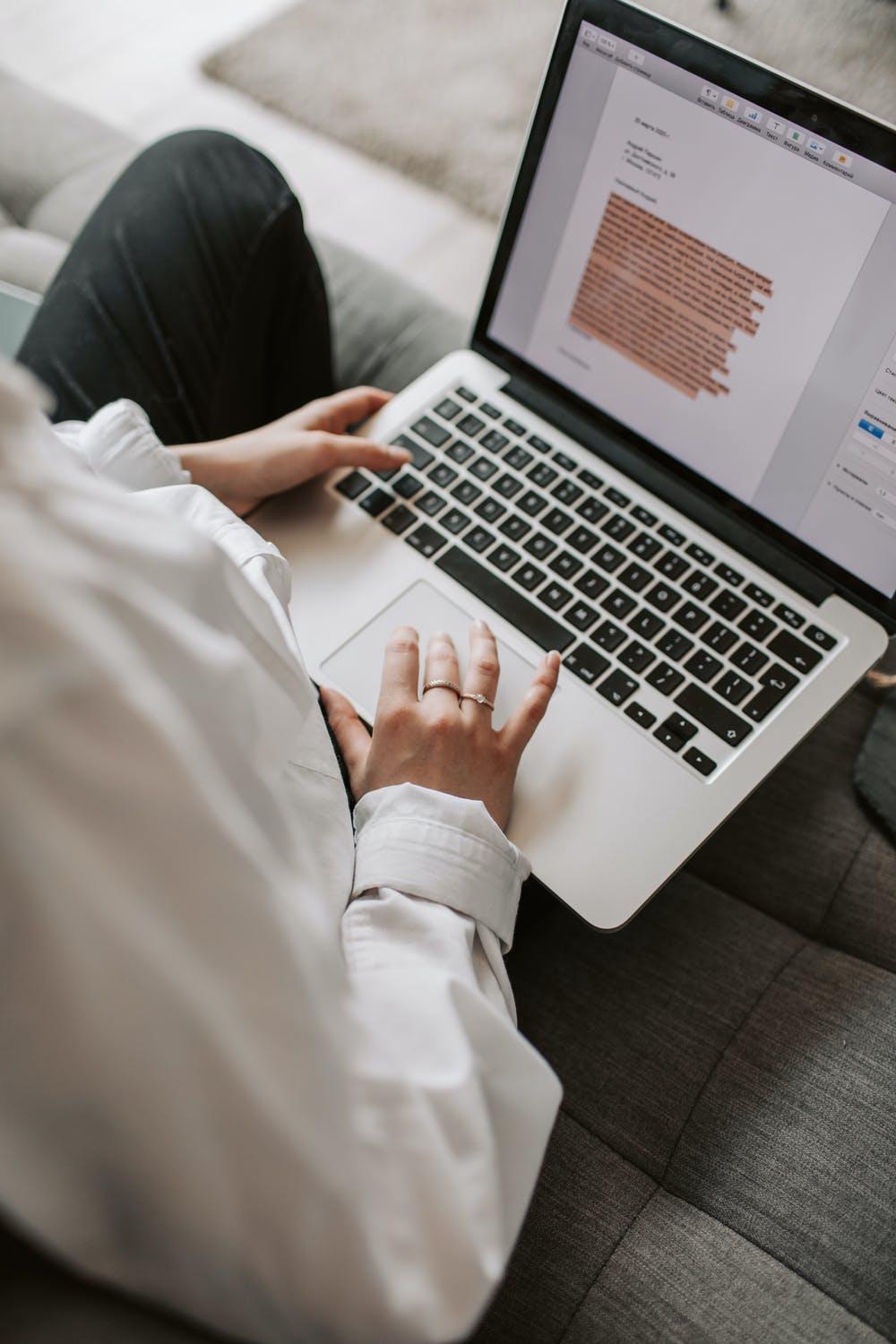 Indigenous Law Students Association
UCalgary Law's Indigenous Law Students Association hosts events throughout the school year to encourage awareness and discussion of Indigenous Law issues. The club also provides resources and support for Indigenous students who are interested in attending law school.
For more information, contact ilsa.ucalgary@gmail.com.
Kawaskimhon National Aboriginal Moot
In Cree, "Kawaskimhon" means speaking with knowledge about what is right. Each year a team of UCalgary Law students participate 
in this national, non-adversarial moot designed to incorporate Indigenous values and concepts of dispute resolution.
Courses at UCalgary Law
Our professors and researchers offer a number of unique courses in Indigenous Law and Indigenous Culture, including:
Indigenous Law Research
Our faculty members are researching in areas that include aboriginal law, indigenous law, and the intersection between laws affecting indigenous peoples and environmental issues.
Writing Symbols Lodge
Writing Symbols Lodge is a great place to go for additional resources about attending the University of Calgary, funding and academic support. Writing Symbols Lodge also organizes numerous community-based programs and cultural events that engage the campus and greater community.
Canada's first Indigenous citizenship judge uses 'best job in the world' to champion Indigenous issues
Alumna Suzanne Carrière has sworn in more than 65,000 new Canadians since 2018 ...