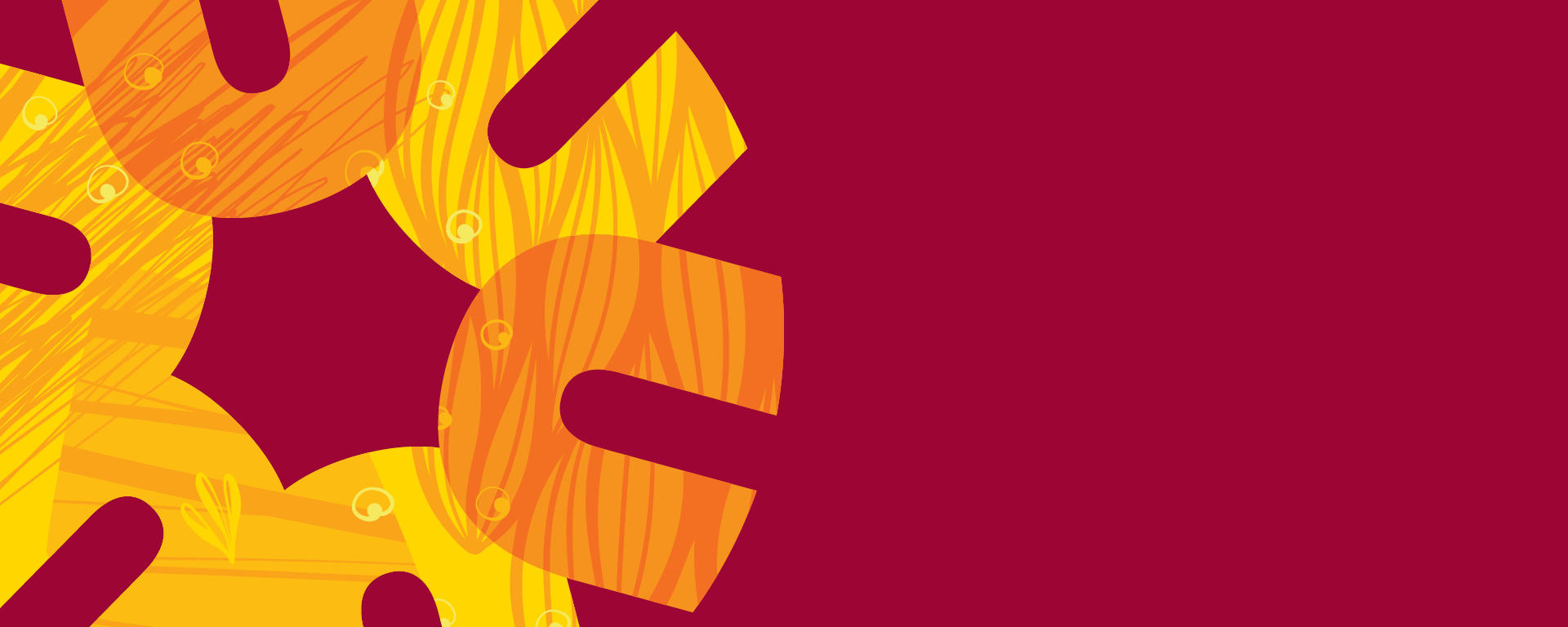 About UCalgary Law
We are Canada's most innovative law school, preparing students for the legal marketplace of the future.
Message from the Dean
Ten years after Calgarians successfully campaigned for a university they could call their own, the community also succeeded in bringing the Faculty of Law into existence. As such, 2016 marked the 40th anniversary of the law school, which coincided with the University of Calgary marking its first 50 years of transformational community impact.
In 40 years, we have changed a lot, but we have also maintained much of our tradition — we are entrepreneurial, innovative and intimate. At the same time, we have changed the way students receive a legal education over the past 40 years, and we have become a model for law schools across the country.
Built in the 1960s, our main campus has been evolving ever since, and is now home to excellent research and athletics facilities, and extensive support services for students, faculty and staff. Located in Calgary's northwest quadrant, the campus occupies more than 200 hectares — an area larger than the city's downtown. With a view of the majestic Rocky Mountains, our campus is a haven of natural beauty. Green space is bountiful and the campus is well laid out and easily accessible.
In 2017, we launched our Energy-Innovation-Impact strategic plan. Our three goals will continue to build a strong future for the law school; a future that embraces our location in Canada's energy capital, but that also places us at the forefront of legal education throughout the common law world.
We are proud to offer top-notch JD and graduate programming, including joint programs with the Haskayne School of Business and the School of Public Policy at the University of Calgary, as well as the International Energy Lawyers Program, a combined JD program with the University of Houston Law Center. We are expanding our clinical programs and creating new legal practice courses to give students a wider variety of hands-on, practical experience before entering the legal marketplace.
Our students are well positioned for success given our proximity to top legal experts in the field and the enviable position Calgary has of being home to the greatest concentration of major corporate head offices in Canada. Our articling placement rate in both good and challenging economic times is typically the first or second highest of any law school in the country. Our students consistently stand higher than the 81st percentile (or above) in LSAT scores, and the average GPA for the 2019/2020 admission year was 3.63.
The Faculty of Law is an integral part of both a city and province renowned as a hub of entrepreneurship and enterprise, creating a natural pairing with our commitment to excellence in both Natural Resources, Energy and Environmental Law and Business Law. Our faculty are among the finest legal scholars in the nation, whose work is cited by academics, judges and governments around the world. Our staff is professional and dedicated to making our school welcoming to everyone. Our students and alumni are making positive impacts on the community every day.
The Faculty of Law has the energy for innovation and impact, at a university that lives in one of Canada's most dynamic and enterprising cities. We are facing the future head on, and making our mark on the future of legal education. Won't you join us?
Get involved with UCalgary Law
Hire our students
Our students are some of the most sought-after in the country.
Work with us
Join one of the most innovative and dynamic law schools in Canada.
Support us
Join us in our campaign to spark meaningful change.
Stay connected
Stay up to date on what is happening in our alumni community.
Read our strategic plan
Our five-year strategic plan, Energy-Innovation-Impact, guides everything we do.
See our progress
Find out what we are doing to reach the goals of our strategic plan.