Equity, Diversity & Inclusion at UCalgary Law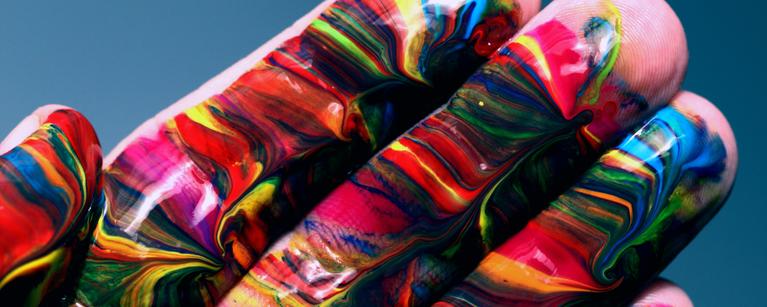 UCalgary Law's Equity, Diversity & Inclusion Committee was formed in August 2020 to work to increase and improve equity, equality, diversity and inclusion at the law school, and in the Faculty's interactions with the legal profession. We will do this by:
1. Supporting and aligning with the University of Calgary's Eyes High Strategy and the Human Resources' Respect in the Workplace Program, and with the mandate of the University of Calgary's Office of Diversity, Equity and Protected Disclosure. 
2. Developing and implementing a statement of commitment and policies that promote equality, equity, diversity, inclusion and respect. 
3. Requiring that all Faculty of Law policies and governance (e.g., admissions policy, curriculum review, budget policy, hiring, promotion and merit, awards and honours, retention, and strategic planning) be reviewed through an EDI lens. 
4. Supporting faculty, staff and students who may be subject to discrimination, harassment, or inequality on a range of grounds (e.g., sex, race, Indigeneity, religion, disability, sexual/gender identity, or an intersection amongst these grounds). 
The Committee will provide both proactive supports (e.g., education, speaking initiatives, mentorship), and timely support when issues arise (e.g., issue statements of support or solidarity). 

The Committee will provide support for student groups aimed at EDI issues. 
5. Supporting EDI training and workshops for faculty, staff and students, including anti-racism/oppression training, sessions for professors/instructors on how to deal with EDI issues in the classroom. 
6. Supporting faculty to integrate EDI into their research, and their teaching and learning. 
7. Liaising with the Faculty of Law's Indigenous Strategy and Student Support Committee. 
8. Disavowing discrimination in all of its forms, and amplifying diverse and different voices where appropriate.  
9. Addressing bullying and retaliation with respect to discrimination within the Faculty of Law and promoting a culture of equity, diversity, inclusion, and respect.  
The Committee is made up of faculty members, staff and current students, and meets on a monthly basis.
Committee Members (2021-2022)
Jennifer Koshan, Professor, Chair
Evaristus Oshionebo, Professor, Interim Chair
Maureen Duffy, Associate Professor
Lisa Silver, Associate Professor
Anna-Maria Hubert, Assistant Professor
Catherine Valestuk, Assistant Dean, Recruiting & Admissions
Ali Abel, Manager, Marketing & Communications
Andrew Showalter, Coordinator, Indigenous Initiatives and Reconciliation
Candace Rissley, 3L student, Gender & Equality Law Association
Emma Arnold-Fyfe, 2L student, OUTLaw
Keshia Holloman-Dawson, 3L student, Black Law Students Association
Austin Nguyen, 3L student, Diversity & Law Society
Joelle Schock, 2L student, Indigenous Law Students Association
Carter Lindsay, 2L student, VP Equity, Diversity & Inclusion, Society of Law Students
Li (Grace) Tan, graduate student representative
Equity, Diversity & Inclusion News
Class of 2022: Black Lives Matter movement inspires UCalgary grad to help reshape Faculty of Law opportunities
Keshia Holloman-Dawson leaves behind a legacy for future Black law students ...