Hire Our Students
With some of the highest articling placement rates in Canada, our students are highly sought after by employers.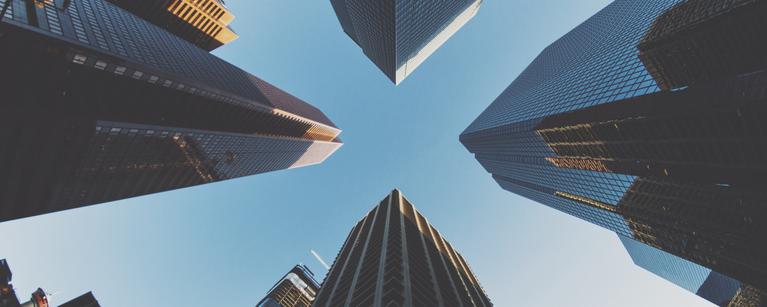 Why hire from UCalgary Law?
Our students are sought after by employers – UCalgary Law boasts some of the highest placement statistics in Canada.
Our groundbreaking Calgary Curriculum gives students the competence in methods, analysis and critical reasoning – and shows them how to translate that knowledge into action in the workplace. 
UCalgary Law students have excellent legal minds, can deliver results and work well with your clients
How our UCalgary Law students can contribute to your team of professionals
Articling: Hiring an articling student is a good way to contribute to your long-term recruitment strategy. UCalgary Law students bring resilience, excellent client-relations skills, and a strong foundation in law to quickly begin contributing to your firm or organization.  
Composite Articles: Can't afford a student for a whole year? Have a 4 or 6-month project you could use assistance with on the junior end? Students are also open to these opportunities.
Summer: Corporation, firm or public interest organization – students can contribute to your many projects, providing an analytical eye, research skills and management of projects.
Connect with Our Students
Career Day (September)
Vancouver On-Campus Interviews
Toronto On-Campus Interviews
Regional Receptions
Small and Regional Firm Day (February)
UCalgary Law Grading Policy Letter
Need more information about hiring our students, contact Maryanne Forrayi, Director, at 403.220.2177. Email Maryanne
BLG has always appreciated how practice-ready UCalgary Law students are when they enter the profession. The students have gained the skills needed to be sound researchers, analytical thinkers, and clear and succinct writers. This is in large part due to the hands-on practical and innovative approach to legal studies in the Calgary Curriculum.
Kimberley Ho
National Director, Professional Recruiting, Borden Ladner Gervais LLP
5-year articling placement rates
Class of 2022: 98% (0 non-reports; 3 not seeking)
Class of 2021: 98% (4 non-reports; 4 not seeking)
Class of 2020: 98% (1 non-report; 2 not seeking)
Class of 2019: 100% (2 non-reports; 1 not seeking)
Class of 2018: 99% (1 non-report; 3 not seeking)
*Articling placement rates are calculated by taking the number of students who have secured articles out of those seeking. Those not seeking articles and non-reports are not included in the calculation.
Innovation in legal education
We strive to provide students with extensive opportunities to get real-life legal experience. Our clinical programs provide exciting opportunities for students to develop practical skills as well as theoretical knowledge.
Our unique courses position us as leaders in experiential education, in a variety of topics and research areas, and new courses are developed to allow students to stay current. Recent new course offerings include: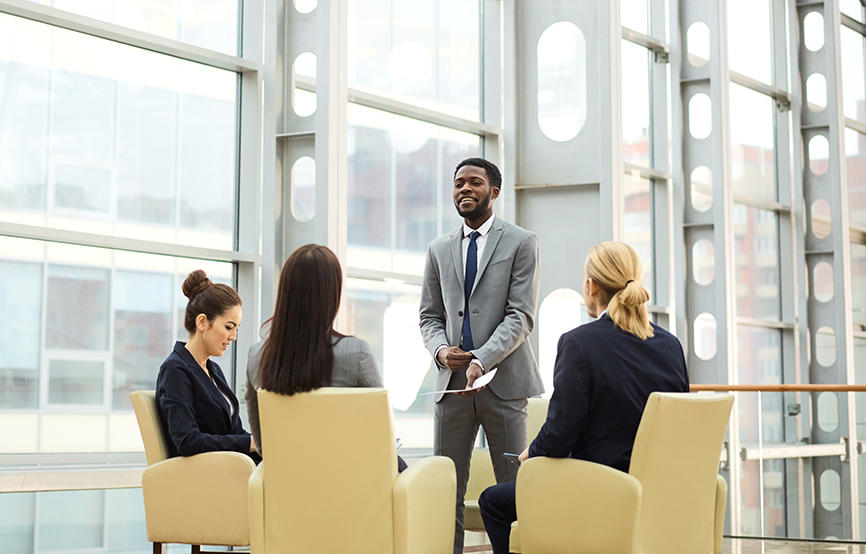 Vogel LLP has a tradition of working with UCalgary Law students. The students are enthusiastic, motivated, well-rounded, hard-working, insightful and sensible. They grow as lawyers with their strong legal education, and they grow with us through experiential opportunities and mentoring. It's a winning combination and has created a solid foundation of excellent lawyers with the UCalgary pedigree!
Medina Shatz, LLB'04
Managing Partner, Vogel LLP
Innovation Internship Program
In 2021, UCalgary Law launched its unique Innovation Internship Program, which connects current law students with forward-thinking employers in the legal profession to help companies and law firms address and overcome key business challenges. The program allows students to gain hands-on experience in key methodologies used for identifying, developing and implementing solutions to industry issues, including process mapping, stakeholder needs identification, project management, and communication. Students also develop a broad understanding of data analytics and legal technology solutions, and how they may be leveraged to support solutions for the industry.
"Preparing students for the modern legal marketplace is one of our top priorities at UCalgary Law," explains CPDO director Maryanne Forrayi. "We saw an opportunity to create a unique new program specifically for our students, to learn from innovative employers and gain experience in the key skills required for the business of law in the 21st century."
Inter Pipeline has a long-standing relationship with UCalgary Law, having hired outstanding students into our summer program for many years. We are always incredibly impressed by the maturity, capability and knowledge of UCalgary's students and look forward to continuing to work together with UCalgary Law students into the future.
Anita Dusevic Oliva, JD'02
Senior Vice President, Corporate Services, Inter Pipeline Ltd.