Graduate studies at UCalgary Law
UCalgary Law offers both a thesis-based and a course-based LLM, with a specialization available in Natural Resources, Energy and Environmental Law (NREEL), a PhD in Law, and a graduate certificate in NREEL. 
The Faculty has a wide range of research expertise. We have long been leaders in natural resources, energy and environmental law. Other areas of particular research strength include business and tax law, private law, administrative law and regulation, criminal law, aboriginal law, international law, human rights law, legal history and theory, and the law pertaining to privacy, security and technology. The Faculty has endowed chairs in natural resources law, in business law, and in business regulation. Our substantial law library is complemented by the internationally-renowned Canadian Institute of Resources Law, which hosts symposia and publishes research on natural resources and energy law. The Faculty of Law is a home of the acclaimed law blog, ABlawg.
Our LLM program was included in the LLM Guide's top 10 energy law programs worldwide (2020). Our program earns this recognition for strengths in examining the relationship between society and the environment, in defining the interests we claim in the world around us, and in shaping the consequences of using those resources. The study of energy and environmental law at UCalgary Law is remarkably broad and encompasses legal aspects of our transition to a low carbon economy, mining law, renewable energy law, water law, administrative law, adapting to climate change and regulating GHG emissions, regulatory theory, taxation, corporate law, economics, contract law, international trade and investment law, Aboriginal law, tort law, environmental ethics, pollution control, waste management, environmental impact law, intellectual property, human rights law and legal theory.
Please note that an LLM does not entitle the holder to practice law in Canada. For information about the accreditation of foreign degrees, contact the National Committee on Accreditation.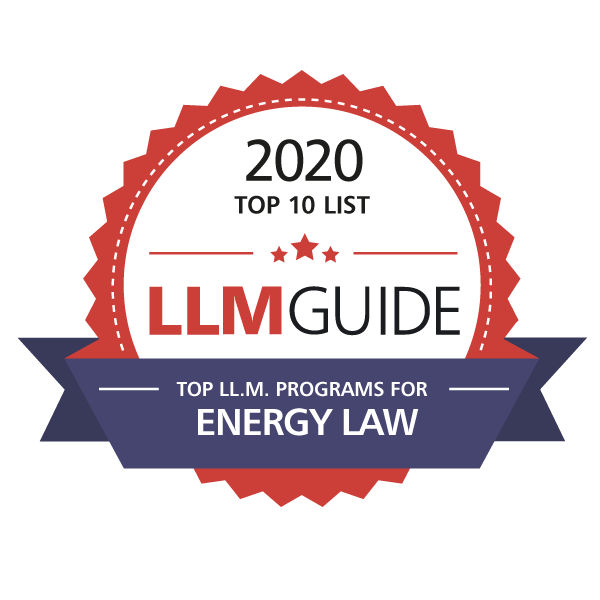 Our Graduate Programs
UCalgary Law offers a PhD in Law, a thesis-based and course-based LLM, a graduate certificate, and is part of a joint MSc in Sustainable Energy Development.
Faculty of Law graduate program admissions requirements
Law degree
A law degree from a recognized university, with a GPA of 3.0 or above, 3.7 or above for the PhD program.
Reference letters
LLM and certificate applicants require a letter of reference.
PhD applicants require two letters of reference.
Application fee
$125 CDN for Canadian citizens and permanent residents
$145 CDN for international students
(Application fees are non-refundable)
Completed application form
Complete the application form from the Faculty of Graduate Studies.
Graduate Program Admissions Dates & Deadlines
Jan 15
Applications due for PhD program, and thesis-based and course-based LLM programs.
Feb 8
Deadline to submit supporting documents for PhD, course- and thesis-based LLM applications.
Mar 15
Applications due for September 1 entrance to the Graduate Certificate program in NREEL.
Jul 15
Applications due for January 1 entrance to the Graduate Certificate program in NREEL.
Scholarships & Fellowships
Faculty of Law Graduate Scholarships are generally only given to full-time students in the thesis-based LLM program. Fellowships are generally available to recent graduates. 
The Faculty of Graduate Studies also has a number of scholarships for which students can apply, and an open scholarship competition each spring for which the Faculty of Law puts forward recommendations.
Faculty of Law Graduate Scholarships
Graduate Scholarships from External Organizations
Faculty of Law Post-Graduate (LLM) Fellowships
Continuing Legal Education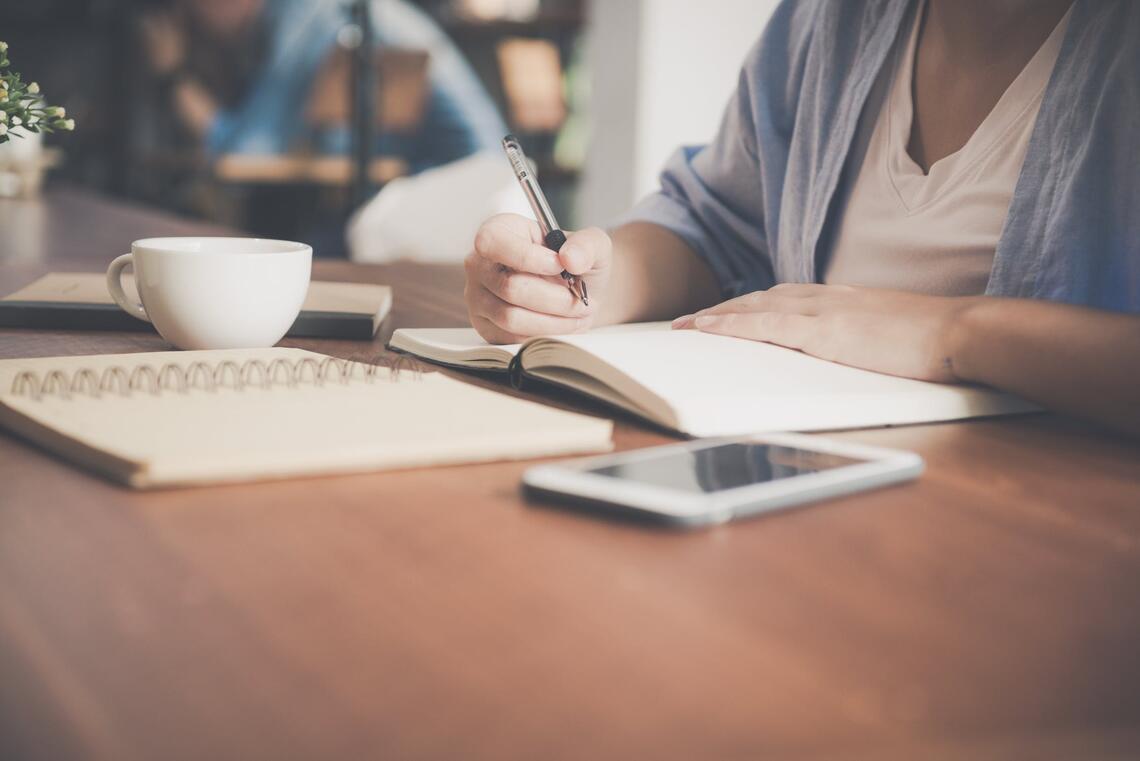 Auditing courses at UCalgary Law
Space restrictions limit the number of students allowed to audit law courses. Applicants must meet with the Associate Dean (Academic) to discuss course selection.
Auditors may not participate in assignments, examinations or parts of courses such as laboratories. They may participate in class discussion with the instructor's consent. If the instructor wishes the student to participate in activities other than class discussions, permission must be obtained from the Associate Dean (Academic).
All admission, registration and fee deadlines which apply to regular students must be met by students who are auditing.
Applicants are required to contact the Student Services office by email at law@ucalgary.ca to initiate the application process and complete the necessary documentation.
Permission will only be granted to individuals who hold a law degree and are currently practicing law in the province of Alberta.
Tuition and fees are paid on a per-course basis.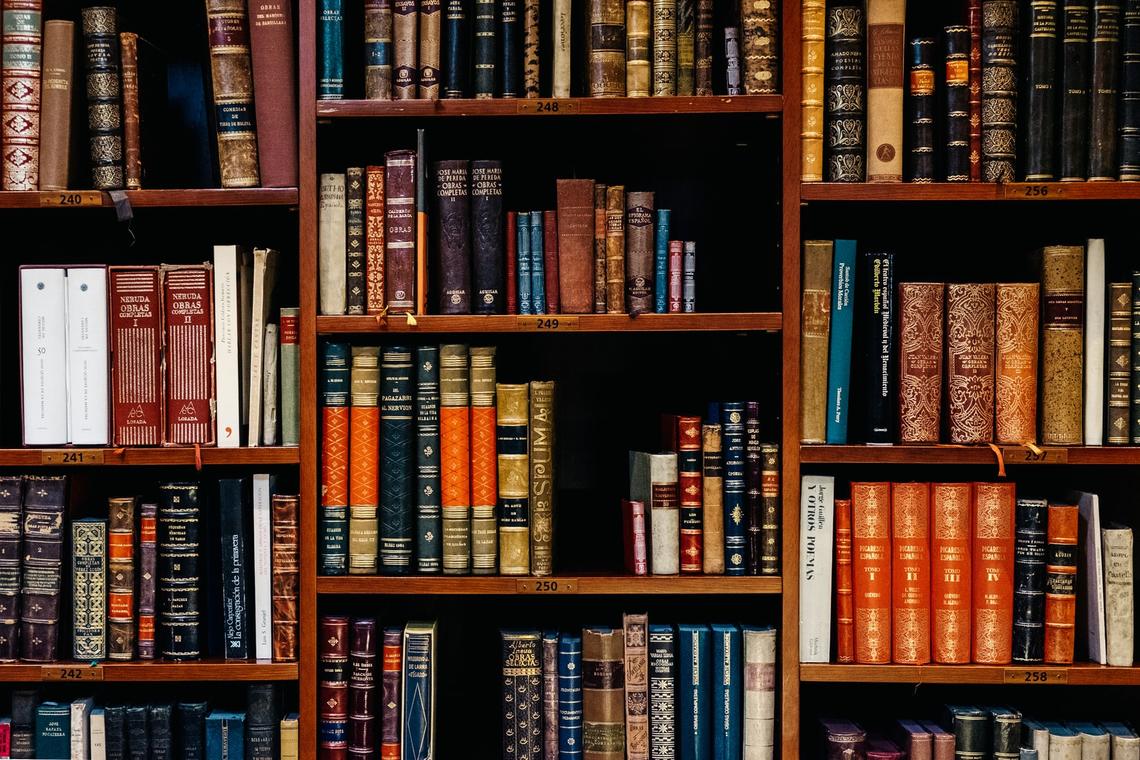 Courses for credit at UCalgary Law
The approval of the Associate Dean (Academic) is required before any person not enrolled in the JD, LLM or PhD programs will be permitted to take a course for credit in the Faculty of Law.
Permission will only be granted to University of Calgary students registered in the Faculty of Graduate Studies, persons holding a law degree from an accredited Canadian or American law school, and students admitted to the University of Calgary through an international student exchange program.
Before allowing University of Calgary students registered in the Faculty of Graduate Studies to take a JD course for credit, it is the Faculty of Law's practice to require that the proposed JD course be related to the graduate student's research and that the graduate student have their supervisor's consent.
Persons holding a law degree from an accredited Canadian or American law school will not be permitted to enrol in compulsory courses at the Faculty of Law absent exceptional circumstances.