The Foreign-Trained Lawyers Program (FTLP) will educate internationally-trained lawyers in Canada's common law by offering courses that fulfil education requirements outlined by the National Committee on Accreditation (NCA) of the Federation of Law Societies of Canada. The certificate program also includes professional development training, student support and mentorship, and articling and career placement assistance, in order to provide a comprehensive pathway for internationally-trained lawyers to integrate into the legal services market.
Applications will open on June 1 and are due July 1.
The FTLP is a 24-unit post-bachelor's certificate that can be completed in one year.
The FTLP is designed to meet the needs of internationally-trained lawyers who wish to practice common law in Canada. Internationally-trained lawyers fall into three general categories:  
Canadian citizens who have obtained their common law legal education outside of Canada;  
Canadian citizens who have obtained a civil law degree within or outside of Canada; and  
international students who have obtained their legal education in other countries and/or are already practicing law in other countries but wish to immigrate to Canada, or have already immigrated to Canada.   
NOTE: It is recommended that you apply to the National Committee on Accreditation to receive your assigned requirements before applying to our program.
| | |
| --- | --- |
| Tuition (full program) | $30,000.00 |
| Additional courses (per course) | $5,000.00 |
| General University fees | $527.44 |
| Textbooks and materials (approximately) | $1,500.00 |
Please note: Our LLM programs are not approved as law degrees sufficient for admission to the Canadian common law law societies and do not allow students to satisfy the requirements for law society admission through the National Committee on Accreditation.
The minimum requirements for admission to the FTLP post-bachelor's certificate are:
A law degree (LLB, JD, or equivalent) from an approved, recognized, accredited or otherwise accepted law school;
 
A valid National Committee on Accreditation (NCA) Assessment Report that shows required courses and law degree information, and; 
 
Proof of English language proficiency, measured via one of the below methods:
 

The language of instruction of the Applicant's legal academic qualifications was English, and such qualifications were obtained in a country where English is an official language, or;
Completion of the International English Language Test System (IELTS) Academic test, with a minimum score of 7.0 across all of the following elements: writing, speaking, reading and listening.
Admission to the program is competitive, and meeting the minimum requirements above does not guarantee admission to the program.
20 students will be granted admission for the 2021-2022 cohort.
Applications and supporting documents are due July 1.  
*Note: Offers of admission will be made on a rolling basis. The sooner we receive your completed application, the sooner it can be reviewed.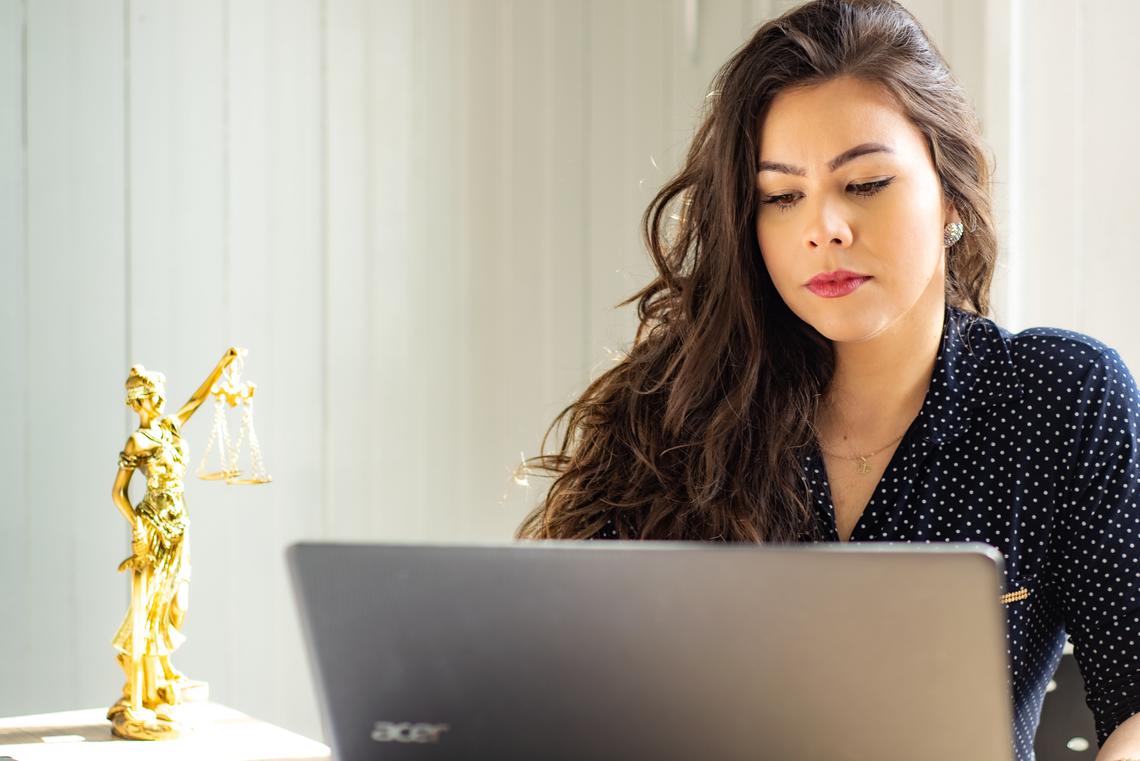 Mateus Campos Felipe on Unsplash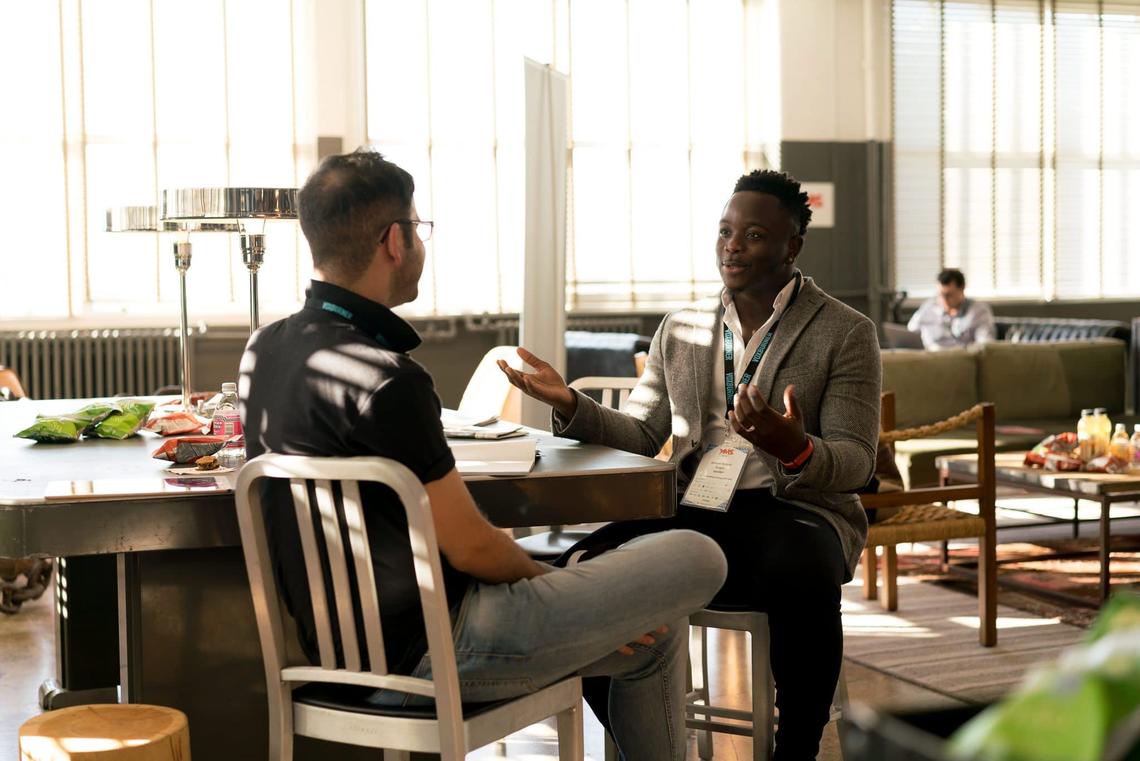 Students in the FTLP must complete the following 24 units of coursework achieving a satisfactory performance (C- or higher, or CR):
Law 420: Foundations of Canadian Law
Law 430: Professional Development
Law 400: Constitutional Law
Law 410: Crime: Law & Procedure
Law 503: Administrative Law
Law 510: Ethical Lawyering
Course descriptions can be found in the University Calendar.
Subject to availability, FTLP students may take one additional Law course in addition to the FTLP requirements and pay no additional tuition.
If the National Committee on Accreditation's assessment requires additional courses on top of the requirements outlined above, students may take up to three (3) additional Law courses upon payment of the applicable per-course tuition fee. Any additional courses are subject to availability and must be approved by the Academic Director of the FTLP and the Associate Dean (Academic) in the Faculty of Law. The additional courses are:
Law 402: Contracts
Law 404: Property
Law 406: Torts
Law 505: Civil Procedure
Law 507: Evidence
Law 509: Business Associations
Law 515: Family Law
Law 527: Basic Tax Law
Law 575: Remedies
Law 598: Trusts
Time limit
Students are expected to complete the FTLP post-bachelor's certificate in one (1) year. The maximum time allowed to complete the program is three (3) years.