Featured Research
Find out what our faculty members are researching and how they are impacting Canada's legal system.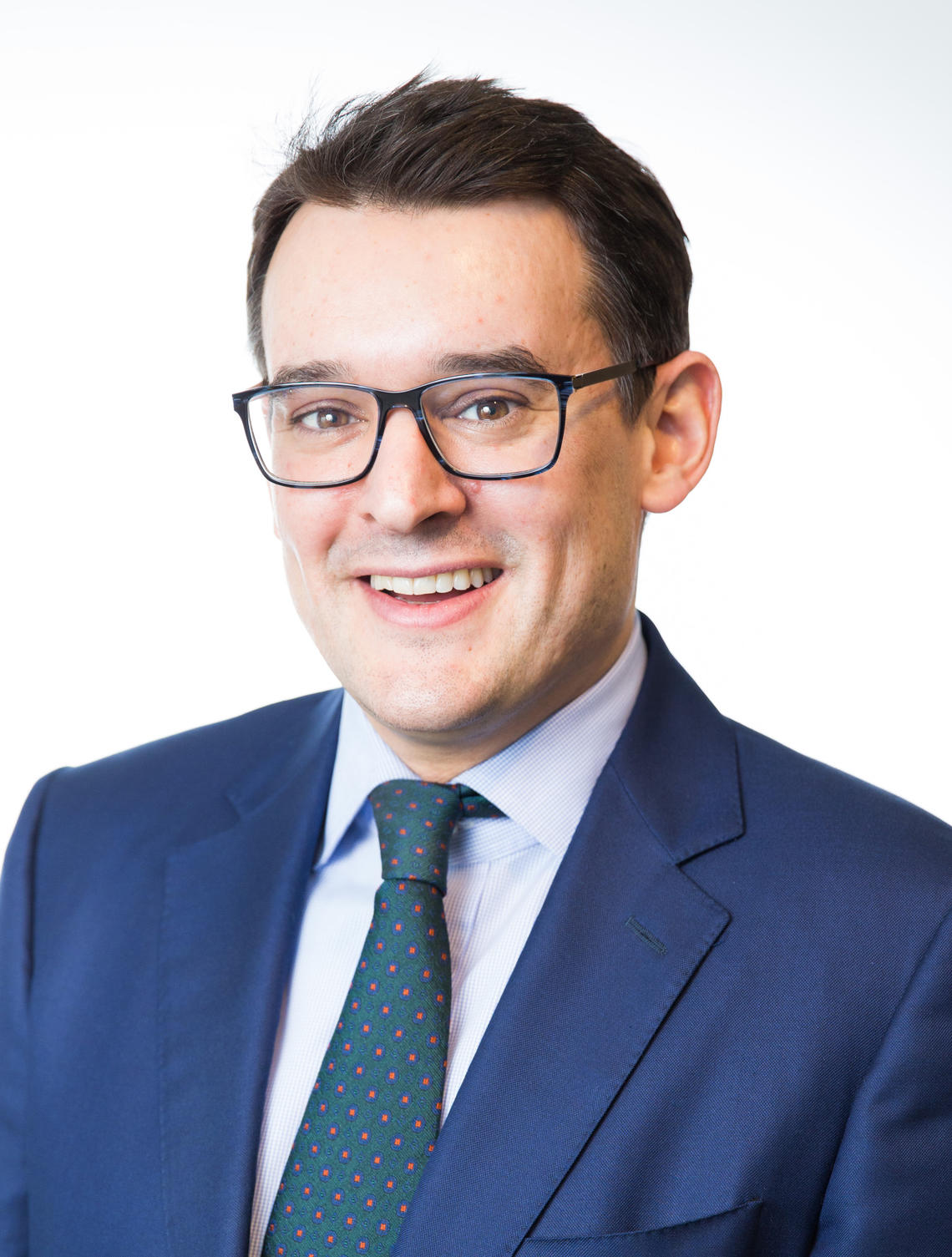 Professor focuses on sustainable development across multiple areas of the law
Rudiger's research interests are focused on the international energy and natural resources sector and the disciplines of private international law, business law, infrastructure and construction law, and dispute resolution including climate change litigation and class actions. 
Rudiger is the recipient of a Stikeman Elliot Fellowship in Corporate Law and also obtained generous funding from the Foundation for Legal Research, the Alberta Law Foundation and the Rocky Mountain Mineral Law Foundation to support his research. He was recently invited as a legal expert by the Council of Canadian Academies on prioritizing climate change risks to Canada. Rudiger is working on multiple papers including a paper on class actions and climate justice tort claims and a paper on the intersection of private international law and access to justice for legacy tort claims in the energy industry. He is also working on a project examining current reforms of Canadian construction law and the introduction of prompt payment obligations. 
Most recently, Rudiger presented his research at the Second Canadian Law of Obligations Conference at the University of New Brunswick, at the Dalhousie University Schulich School of Law Purdy Crawford Business Law Scholars Workshop and at the Asper Review of International Law Symposium. In the fall 2019, he will be presenting his latest research at a symposium on the Sustainable Development Goals and access to justice at Dalhousie University and at a symposium on global decarbonisation and the energy industry at the Tulane Center for Energy Law at Tulane Law School.