Featured Research
Find out what our faculty members are researching and how they are impacting Canada's legal system.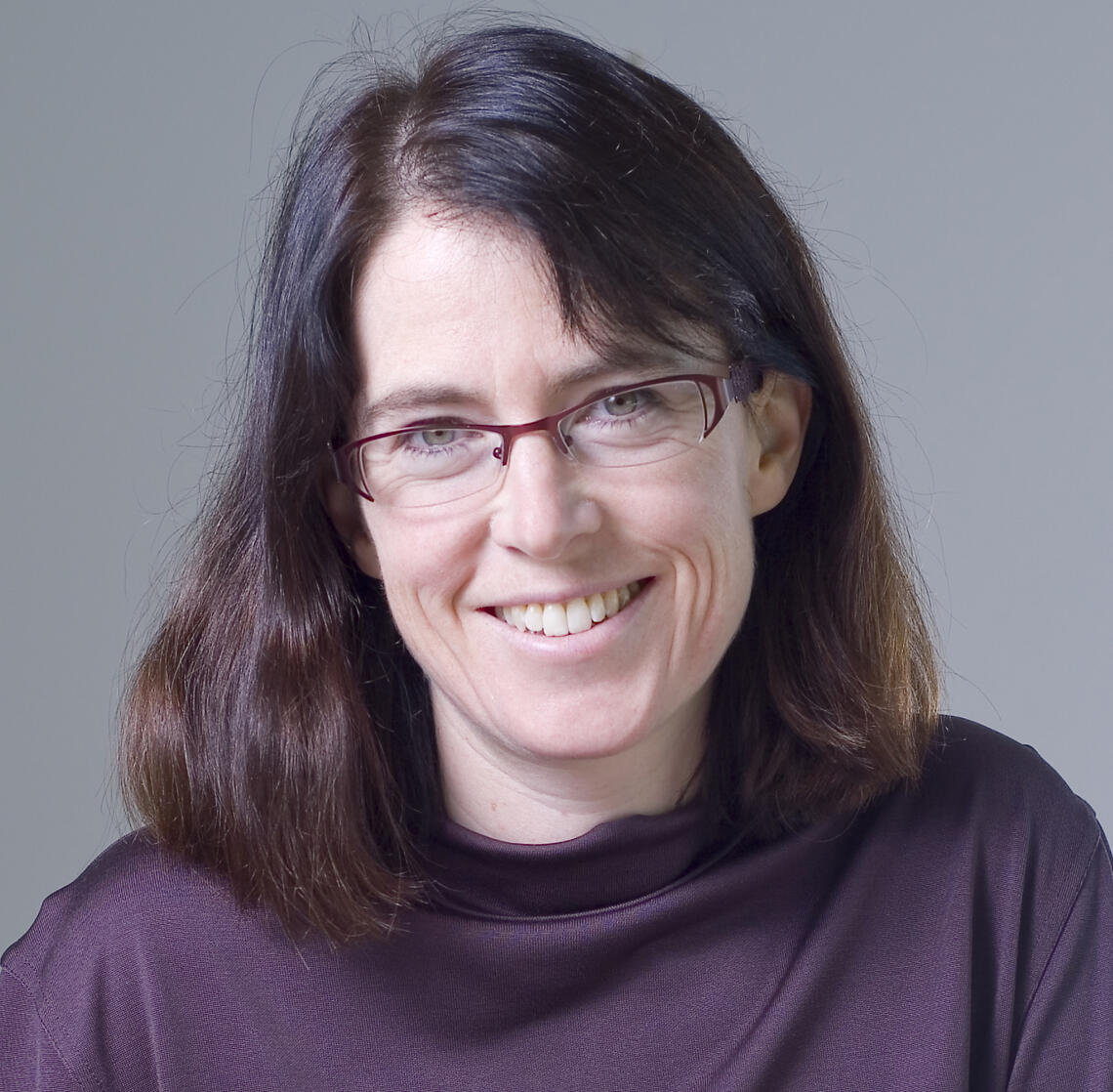 Professor explores the history of libel law from unique perspectives
Lyndsay's research interests include legal history, the regulation of expression, the interaction between extralegal and legal regulatory strategies, comparisons between Canadian and American approaches to law and nineteenth-century Canadian constitutionalism.
She is working on a number of projects that explore a diverse range of topics. Among other things, she is working on a book manuscript on libel law entitled Truth and Privilege: Libel Law in Massachusetts and Nova Scotia, 1820-1840. The manuscript explores the evolution of libel law during a period in which two culturally similar and connected places are working through the implications of democracy, including criticism of the state.
Lyndsay is also working on multiple papers: One on libel proceedings in Calgary during World War I, one on the federal female franchise during World War I, and a large project on the mid-nineteenth-century privileges of colonial assemblies and the British House of Commons as they pertained to publication, particularly political criticism. 
In May, Lyndsay will be presenting in Montreal on a fascinating Massachusetts case from 1827 that demonstrates there was a difference between what the law allowed women to do, and what women actually did. In July, she will be presenting on the English constitutional case, Stockdale v Hansard, which also focuses on libel.