Featured Research
Find out what our faculty members are researching and how they are impacting Canada's legal system.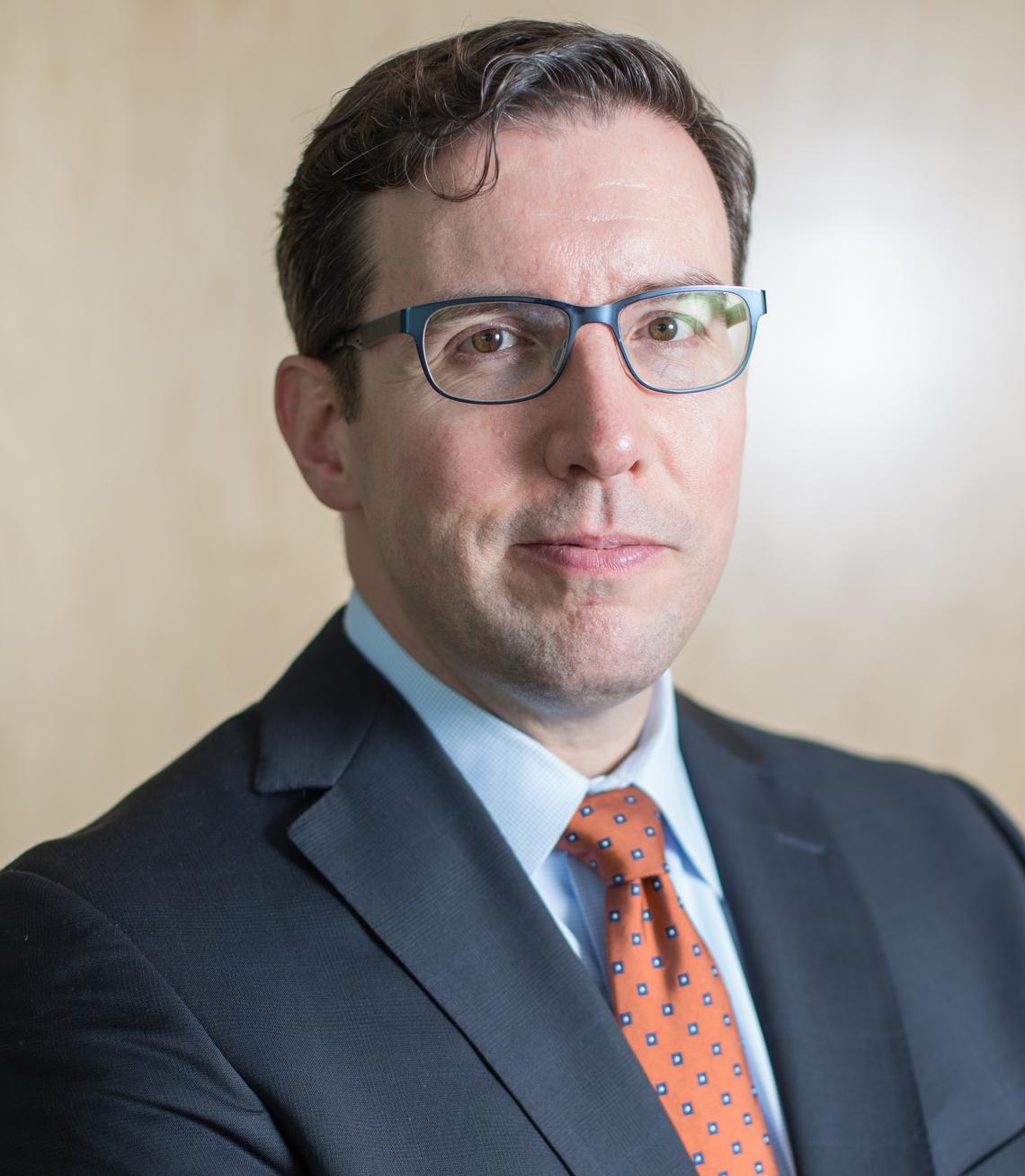 Professor focuses on corporate governance and financial markets
Professor Bryce Tingle's research interests arise out of an interest in how Canada can improve its lagging productivity growth rate. He is the author of the standard Canadian text on Start-up and Growth Companies, now in its third edition. In addition to his role with the law school, Bryce is the director of the Financial Markets Regulation Programme at the School of Public Policy. In that capacity he both writes and commissions research in the area of entrepreneurial finance.
For the past several years Bryce has also written extensively on Canada's declining public markets. This is a particular problem for Canada as the only alternative to an IPO is for successful innovative businesses to be sold, usually to foreign buyers.  Bryce has focused his writing in this regard on changes in the public markets that may be discouraging managers from entering them. He has written peer-reviewed articles focused on the empirical evidence around proxy advisors, executive compensation, corporate governance, fiduciary duties and shareholder activism.
Bryce's current research project looks at changes to the balance of power between shareholders and boards of directors and how shareholders in practice are making use of their greater power. He speaks and organizes several conferences a year in the areas of financial markets, securities regulation, and corporate governance.