Featured Research
Find out what our faculty members are researching and how they are impacting Canada's legal system.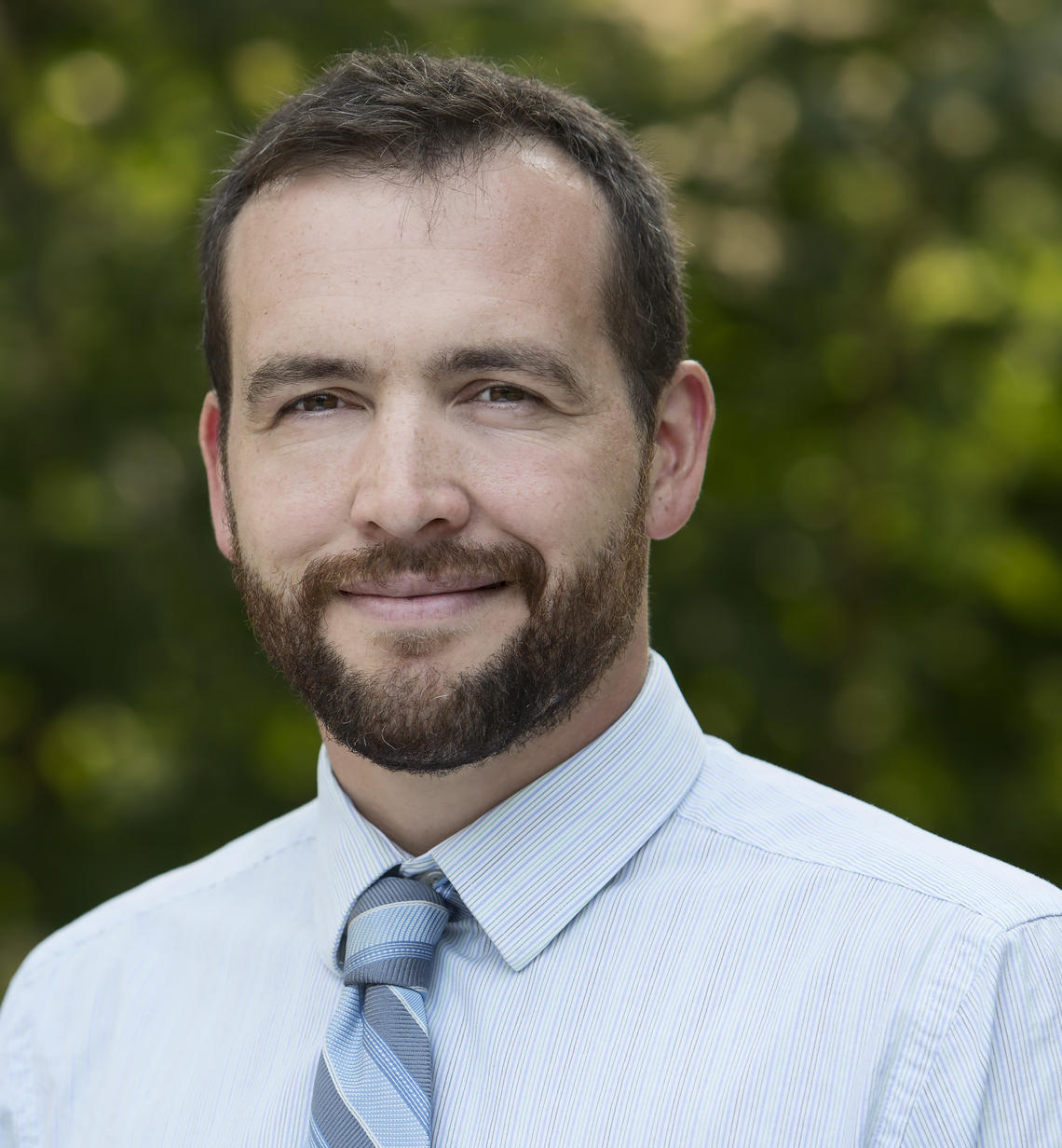 Professor's research looks at federalism; relationship between Aboriginal title and property interests
Robert Hamilton's current research activities focus on Aboriginal rights, Indigenous law, property theory, legal history, and constitutional law.
Robert has several papers underway on these issues. One examines conceptions of federalism that can accommodate legal pluralism and Indigenous demands for self-determination. Ryan Wiens, a research assistant Robert was fortunate to be able to hire thanks to a successful SSHRC Insight Development Grant, helped research this project in the summer of 2019. A second paper Robert is writing examines the relationship between Aboriginal title and private property interests. He is being helped in this research by RA Gayle Mackenize. This is a topic Robert first addressed in an article in the UBC Law Review in 2018 and is further developing now, expanding the theoretical and normative aspects of the analysis. Robert has also been co-authoring with Dr. Joshua Nichols from the Faculty of Law at the University of Alberta. In addition to their 2018 paper on the duty to consult, they have written a paper on the 2018 Mikisew Cree decision of the Supreme Court of Canada (SCC), in which the court was asked to determine whether the duty to consult applies to the preparation of legislation. This paper will be published in an upcoming issue of the University of Toronto Law Journal. A paper currently being drafted with Dr. Nichols revisits some of the foundational arguments supporting the SCC's Aboriginal rights jurisprudence and suggests possible developments in the law.
Robert is also co-writing a paper with Professor Martin Olszynski titled "Preventing Piecemeal Infringement of Aboriginal and Treaty Rights: A Duty to Assess and Manage Cumulative Effects?" This project was helped along by a grant from the Foundation for Legal Research. Finally, Robert is working on the final stages of his PhD dissertation. This work examines the legal pluralism of the pre-confederation Maritime Provinces. In particular, it details the complex relationships between Indigenous, British, and French legal orders.