Featured Research
Find out what our faculty members are researching and how they are impacting Canada's legal system.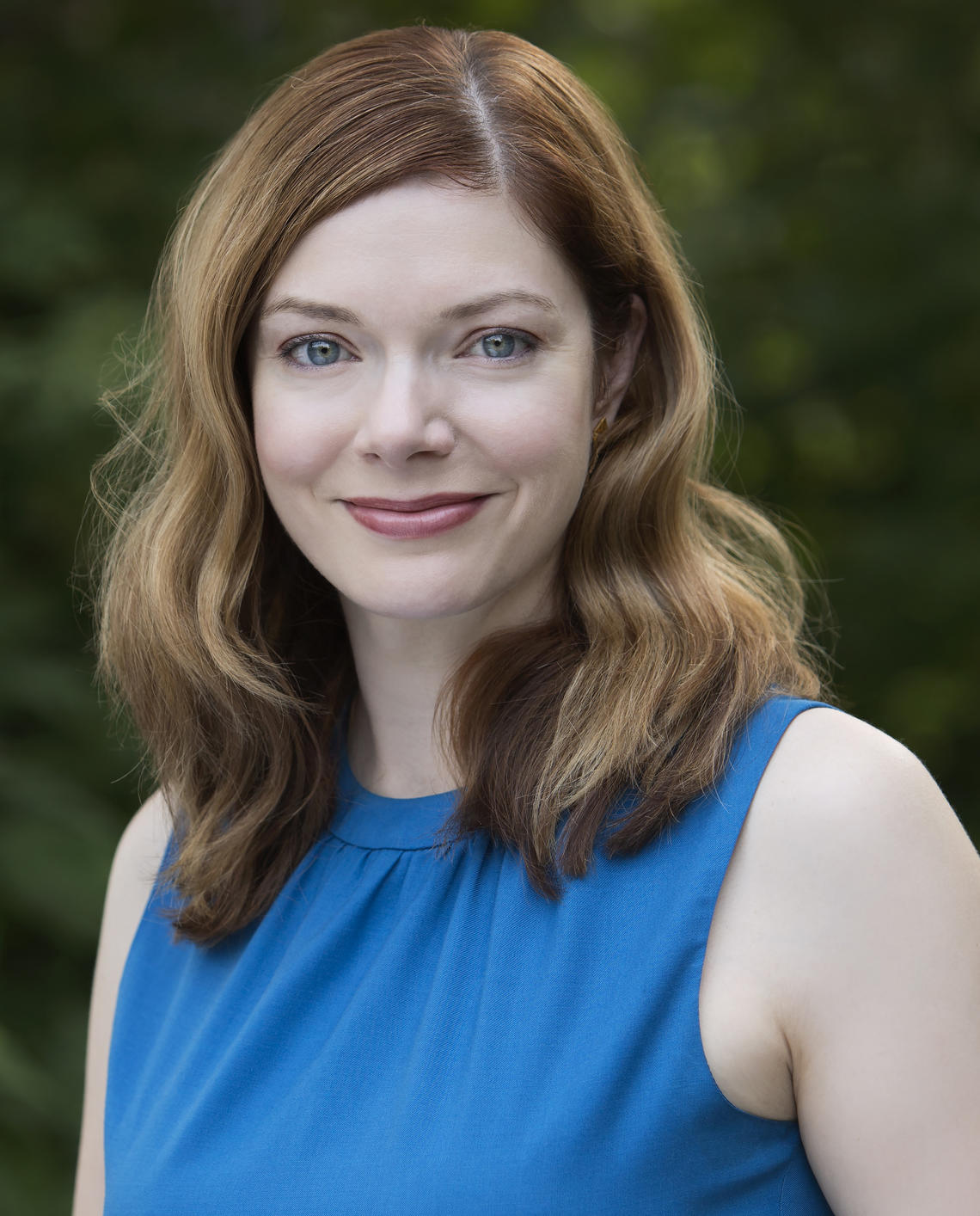 Professor researches the relationship between social licence and public engagement in energy projects
Professor Kristen van de Biezenbos' current research interests focus on energy law and policy, electricity infrastructure, land use issues, and community engagement.
The central issue Kristen engages with is the fact that, while communities and other municipal bodies (including cities and towns) do not generally have the legal authority to override a legal licence properly issued by the appropriate provincial, state, or federal agency, they most often experience the negative externalities of energy projects that benefit the greater public. Thus, there are moral and economic reasons to ensure that they have a role in planning and siting such projects. Additionally, it is becoming clear that there are also practical reasons to engage communities early and meaningfully: they can, in some cases, cause such significant delays to projects that the legal licence becomes moot. Kristen's work in this area includes both Canadian and U.S. aspects, and engages with the intersections between federalism, preemption (or paramountcy), collective action, and democracy. Her most recently published work, The Rebirth of Social Licence, deals with these questions and proposes that the concept of social licence should be understood in a normative sense to refer to community participation and engagement in energy projects.
Kristen also interested in energy transition, and electricity infrastructure in particular. She is currently working on an article, Lost in Transmission: Canada's Energy Infrastructure Poverty, that takes a critical look at the federal government's abdication of their regulatory role over interprovincial electricity infrastructure projects. While more electricity transmission lines are needed to bring wind and solar energy to Alberta and the other prairie provinces, these projects are expensive and controversial. Without the involvement of the federal energy regulator, the CER, there is little incentive to build needed infrastructure that would aid in the expansion of renewables and connect remote, rural, and indigenous communities that currently rely on diesel, to the grid.