Featured Research
Find out what our faculty members are researching and how they are impacting Canada's legal system.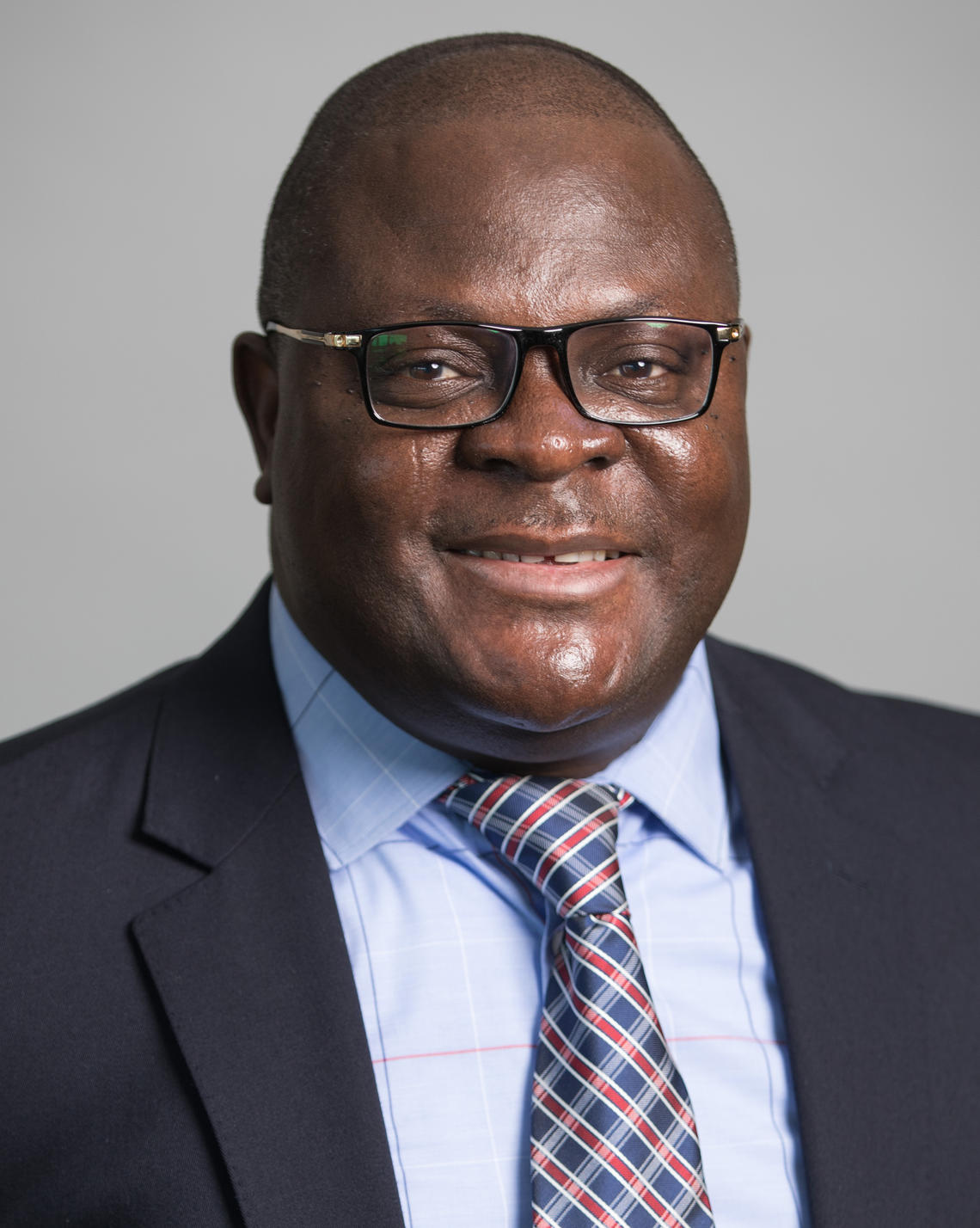 Professor focuses relationship between mining companies and communities
Dr. Evaristus Oshionebo's current research focuses on the relationship between companies in the extractive industries (oil and gas and mining) and local communities in developing countries. He has recently written two papers on this topic. The first paper, "Community Development Agreements as Tools for Local Participation in Natural Resource Projects in Africa", has been published in Isabel Feichter, Markus Krajewski and Ricardo Roesch, eds., Human Rights in the Extractive Industries: Transparency, Participation, Resistance (Switzerland: Springer, 2019) 77-109. The second paper, "Transnational Corporations in Developing Countries", will be published in The Encyclopedia of Human Geography (Elsevier, 2020).
Evar is currently working on a book project that focuses on mineral mining in Africa. This book, tentatively titled Mineral Mining in Africa: Legal and Fiscal Regimes (Routledge, forthcoming), analyzes the legal and fiscal frameworks for hard rock mining in several African countries, including Botswana, Democratic Republic of Congo, Ghana, Guinea, Kenya, Liberia, Namibia, Nigeria, Tanzania, Sierra Leone, South Africa, South Sudan, Zambia, and Zimbabwe. The book engages in a comparative analysis of mining regimes in Africa and covers topics such as the acquisition of mineral rights; types of mineral rights; the nature of mineral rights; fiscal regimes including royalty and tax regimes; fiscal stabilization regimes; extractive industry transparency initiatives; resource nationalism; management and utilization of mineral revenues; and indigenization of the African mining sector. The book is scheduled for publication in 2020.