Featured Research
Find out what our faculty members are researching and how they are impacting Canada's legal system.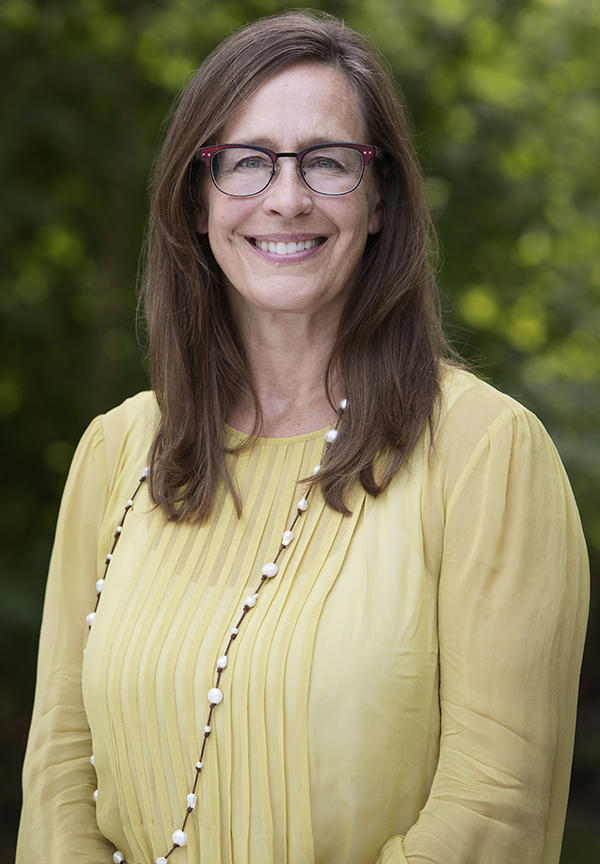 Domestic Violence and Access to Justice Within and Across Multiple Legal Systems
Professor Jennifer Koshan is the principal investigator on a three-year SSHRC funded project on Domestic Violence and Access to Justice Within and Across Multiple Legal Systems. Her co-investigators are criminologist Wendy Chan from Simon Fraser University, and law professors Michaela Keet and Wanda Wiegers from the University of Saskatchewan and Janet Mosher from Osgoode Hall Law School. Elysa Darling is an LLM student at the UCalgary Law who is also contributing to the project. Our starting point is the recognition that an access to justice crisis exists in domestic violence cases in Canada. These cases present unique challenges due to complex power dynamics, structural inequalities, and the fact that victims, offenders and children must often navigate multiple legal systems to resolve the many issues flowing from domestic violence, leading to disparate, conflicting, unfair and sometimes unsafe outcomes.
In the first two years of the project, the team has reviewed relevant legislation and policy to map the existing justice system context for domestic violence in each Canadian jurisdiction. They received funding from the Law Foundation of Ontario's Access to Justice Fund to create a website to disseminate this research in a format accessible to trusted intermediaries providing services to domestic violence victims and offenders. A case law review is also being completed for Alberta, Saskatchewan and Ontario, comparing how courts handle the access to justice issues that arise at the intersection of multiple legal systems in each jurisdiction, including issues related to gender, Indigeneity, immigration / refugee status, poverty, and other identity factors. In the final stages of the project, interviews will be conducted with justice system and community stakeholders and litigants in Vancouver, Saskatoon and Toronto, as well as with First Nations in Alberta, to directly document their experiences with access to justice issues in domestic violence cases. The project aims to produce knowledge and recommendations that contribute to the ability of litigants, NGOs, policy makers and justice system stakeholders to understand and respond to access to justice issues in the domestic violence context both individually and systemically.