Featured Research
Find out what our faculty members are researching and how they are impacting Canada's legal system.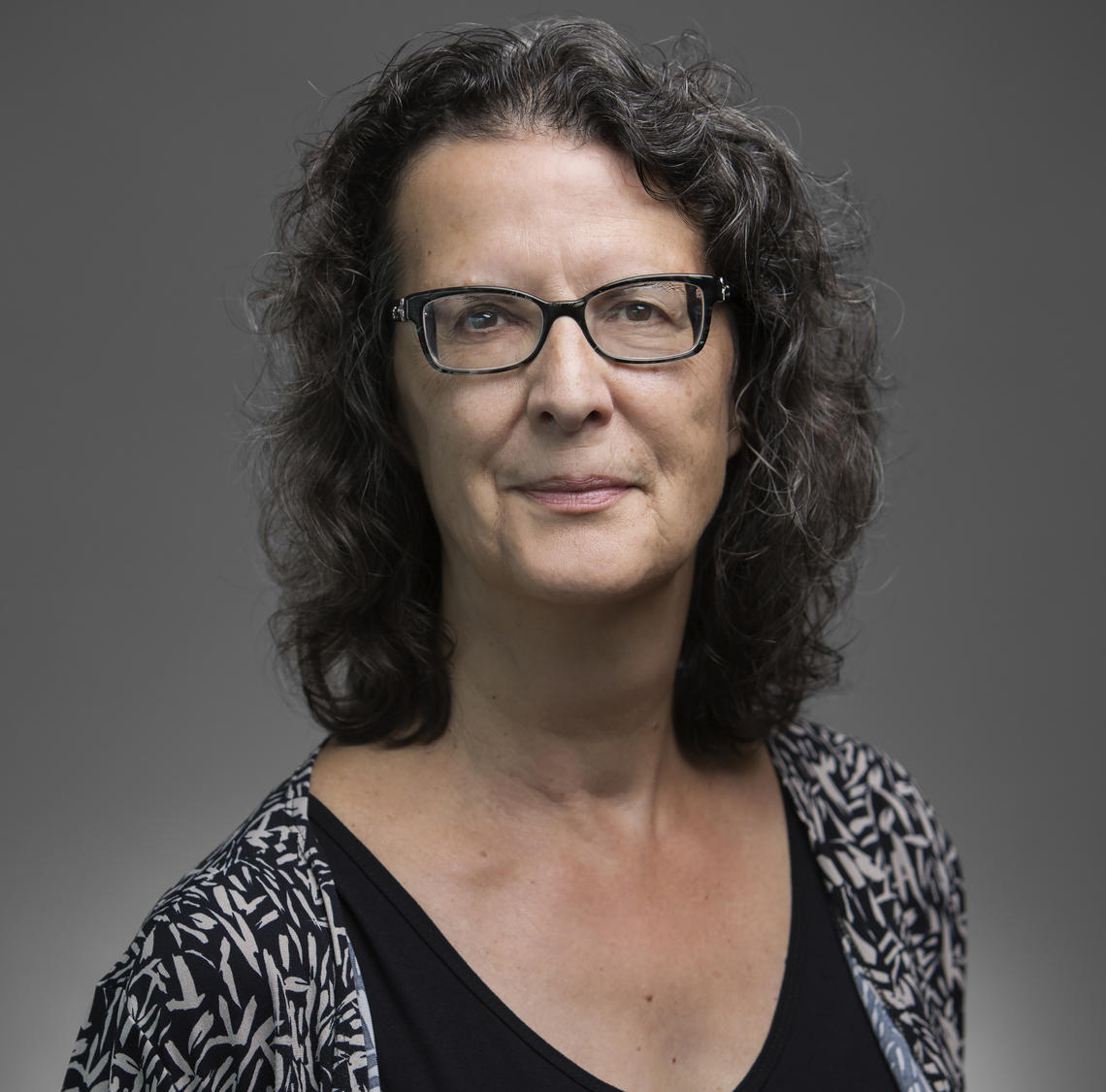 Professor's research explores human rights and equality
Jonnette Watson Hamilton's current research interests focus on property law, the equality guarantee in the Charter, and the intersection of property and equality.
She is working several papers this summer. One is based on research done for a larger project on "Charter Equality Challenges to Tax Law and Policy," a project begun with two of her colleagues, Jennifer Koshan and Saul Templeton. This particular paper, which involves alumna Bynne Harding, will focus on vexatious litigation in the context of the Tax Court and claims of discrimination. Jonnette will also begin work this summer, together with colleague, Deanne Sowter, on a paper about Alberta's new family property law regime that will include common law couples as of January 1, 2020, looking at which couples and which property will be caught by the new law. Finally, she and colleague Jennifer Koshan plan to write about the federal Court of Appeal decision in Fraser v. Canada (Attorney General), now that the Supreme Court of Canada has granted leave to appeal that decision. Fraser involves the calculation of pension benefits for women and mothers who are former regular members of the Royal Canadian Mounted Police who temporarily reduced their hours of work through a job-sharing program. 
Jonnette received a Canadian Foundation for Legal Research Grant this year that has allowed her to hire a law student to conduct research under her supervision this summer on a project about "Resolving Disability-Based Human Rights Claims in Residential Tenancy Disputes." This project looks at how residential tenancy disputes are handled when tenants claim that their mental or physical disability is relevant to their landlord's attempts to terminate their lease, and the scope and nature of the landlord's duty to accommodate disability. She hopes that this project will contribute to the access to justice literature by identifying structural barriers confronting tenants with disabilities.