The Black Student Admissions Process (BSAP) was introduced for the Fall 2021 admissions cycle in collaboration with and in response to the UCalgary Chapter of the Black Law Students' Association (BLSA) Calls to Action released in June 2020. Specifically, in response to one of those Calls to Action calling for admission reform to encourage and increase the number of BIPOC applicants to the law school.  UCalgary Law acknowledges the emotional labour the UCalgary Law BLSA has put in to the Calls to Action and is committed to working with our BLSA to address the existence and impact of systemic racism in the law school admission process and our larger society. The BSAP is one of the ways we as a Faculty will act to bring about meaningful change.
The BSAP is an optional opportunity for applicants who self identify as being of Black African descent, or multi-racial students identifying with their Black ancestry that provides space and visibility for Black applicants to speak about their lived experience and the barriers they have overcome. It is intended to address the under representation of Black students within our law school and the larger legal community and lessen the systemic barriers that exist that lead to the under-representation of Black law students and, consequently, Black lawyers.
We are obligated to meet the needs of the legal community which can only be achieved if our student body more closely reflects the diversity of our population and students are able to meet the legal needs of that diverse community. Moreover, we are committed to uphold principles of equity, diversity and inclusion in our admissions and other processes at the law school.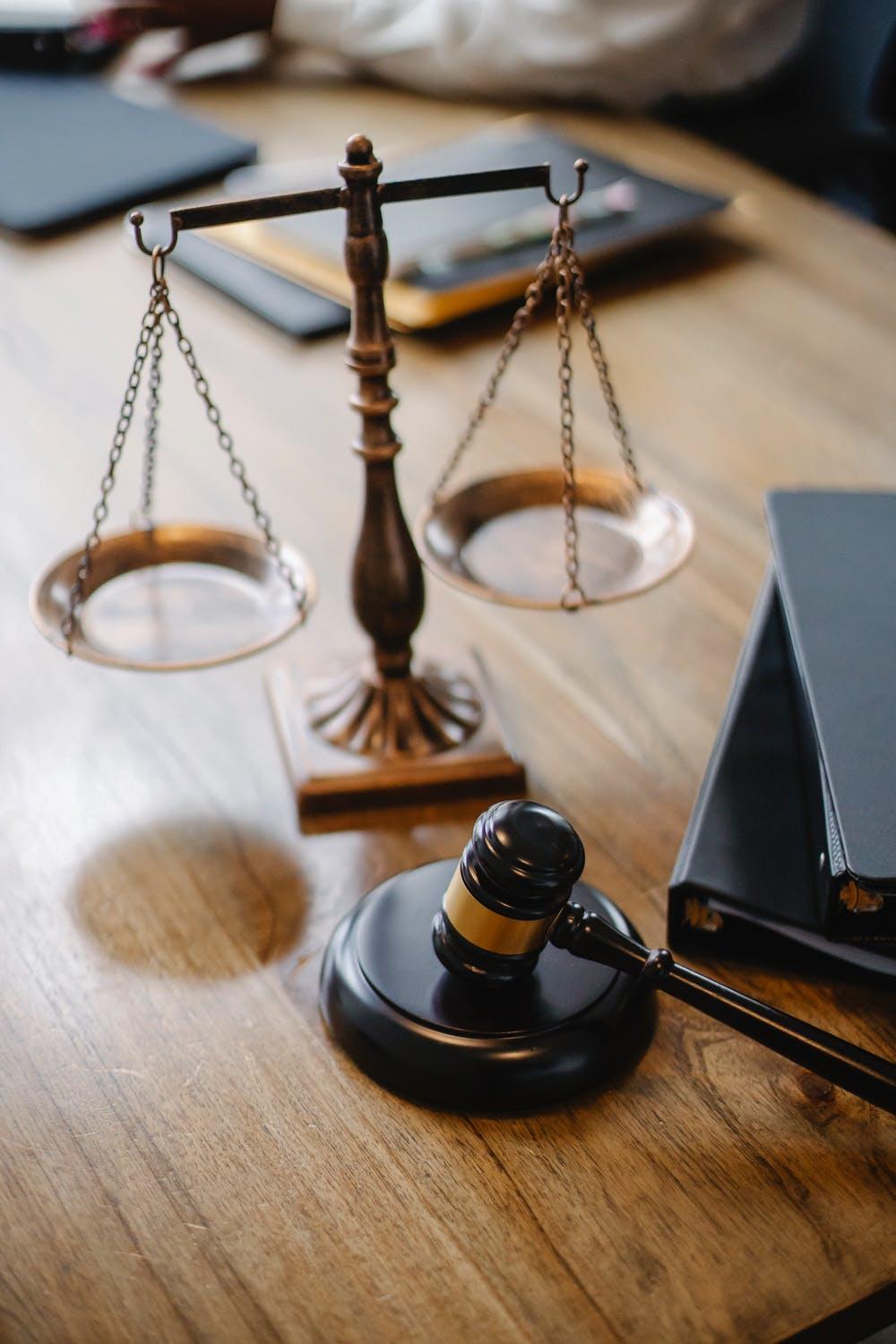 As a first-year student, the Black Law Students Association at UCalgary Law was extremely welcoming, and I was excited about joining the community of Black students.
Marissa Schippanoski
current JD student
Applying for the BSAP
In the online application, all applicants are asked to indicate if they self-identify as Black. If you answer yes to that question, you are eligible for the BSAP review process. There are no additional supporting documents required to verify your Black identity under the BSAP. After you self identify, you will be invited to complete an optional personal essay of up to 1,000 words. The personal essay will not be given a specific weight but, instead, will be taken into account as part of your overall file review within our comprehensive admissions process. Examples of what you may choose to share in this space include your connection to Black culture ("culture" being understood not to be monolithic but personal to one's experience, fluid and multi-faceted), and/or the impact of institutional, structural or personal racism on you and/or your family.
The BSAP Review Process
We start by considering your application using our regular competitive criteria. See more about JD admissions. If necessary, we'll automatically provide you a second consideration if you've self-identified as Black in your application. This assessment will be completed by up to two members of the Black Students Admissions Process Sub committee which includes members of the BLSA, Black law faculty and Black members of the wider legal community.*
This second process is intended to ensure that those with a similar lived experience to Black applicants are involved in admission decisions and help applicants feel supported. The same competitive admissions criteria are taken into account in this second assessment. You will receive either an offer, regrets, or waitlist notification based on the highest scores given to your application between the two review processes.
*We currently have eleven members of the Black legal community who sit on this sub-committee as well as Black student and Black faculty representation on our Admissions Committee.
Funding for Black Students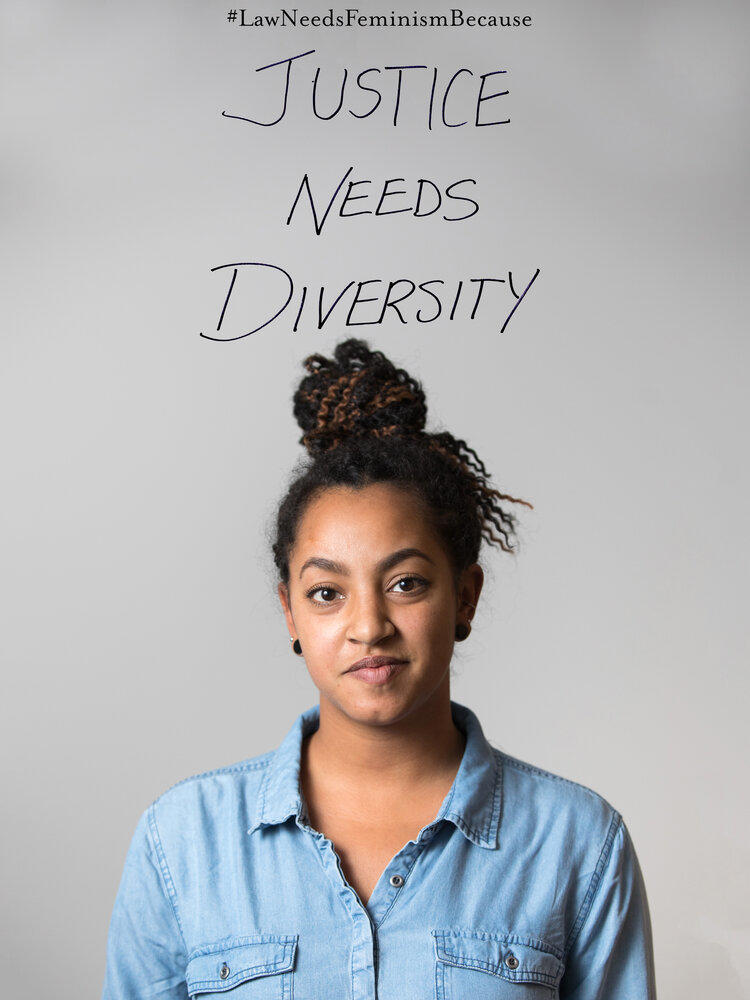 Black Law Students Association
BLSA Canada and its chapters at law schools nationwide are concerned by the challenges faced by the Black community in the legal profession. Promoting increased representation of Black students in law schools and law firms is our primary mission. BLSA Canada is proud to provide professional opportunities and resources for Black students, as well as a forum for formal and informal discussions about many subjects, including legal policy issues, effective career strategies, evolutions in substantive law, and access to justice for marginalized groups.
Visit the BLSA Calgary website
 
Student Ambassadors
We have several members of our Student Ambassadors who are Black. If you are interested in talking to one of them about life as a law student and about UCalgary Law, contact law.ambassadors@ucalgary.ca.
UCalgary BLSA Member Characteristics